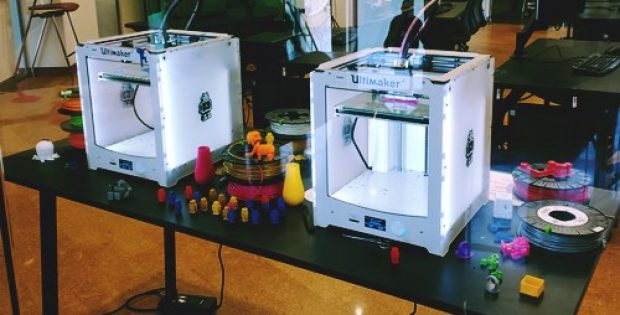 Air New Zealand has reportedly partnered with Zenith Tecnica, a North Shore based 3D printing company, plausibly on the grounds of its fascination with the deployment of 3D printing for developing aircraft components. As per sources, Zenith Tecnica uses electron beam melting (EBM) technology for producing 3D printing metal objects and specializes in the manufacture & design of titanium parts.
For the record, Air New Zealand initiated 3D printing in 2016 and now manufactures IFE screen components that simultaneously save time and money. Reportedly, the airline company is always yearning for more, and is unearthing new processes with various tech companies, the Auckland University, and Victoria University of Wellington. Lately, it has been using laser 3D scanners for designing parts & tools and interior modelling.
As quoted by Bruce Parton, COO, Air New Zealand, this technology is in its sapling phase and the prototype of metal frames have been developed for Business Premier cabins. He added that it would be advantageous to produce small aircraft interior parts with this technique, rather than using traditional manufacturing processes.
Martyn Newby, MD, Zenith Tecnica, appreciated the project and backed the strength, utility & versatility of titanium 3D printed parts in the aircraft industry and added that they are in a good position to promote 3D printing for aviation applications. He also added that the company has years of experience in metal 3D printing which would support its voyage.
For the record, Zenith Tecnica manufactures several parts for a range of applications in industrial, marine, sports, medical domain, and satellite development.
As per sources, many plane manufacturers have started opting for 3D printing technology for their aircraft parts. Among all the initiatives taken by Air New Zealand, this one with Zenith Tecnica would potentially impact its business growth and revenues, experts suggest.