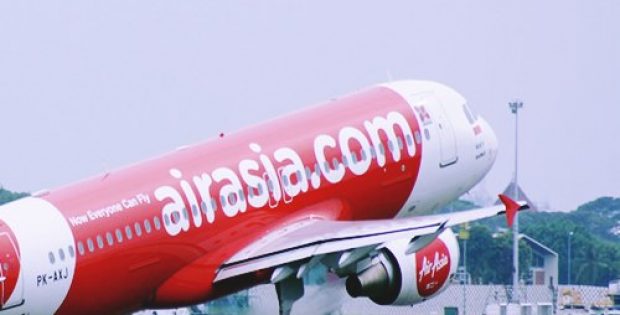 The partnership will offer Tasco access to AirAsia's network spanning 130 airports across 25 markets.
Malaysia's low-cost airline, AirAsia Group's logistics and cargo arm, RedCargo Logistics Sdn Bhd (RedCargo) has reportedly secured its first direct partnership with logistics and shipping company, Nippon Yusen Kabushiki Kaisha's (NYK) subsidiary, Tasco Bhd.
According to The New Straits Times, the two companies in a joint statement said that Tasco, under the collaboration, would take advantage of simplicity and ease of AirAsia's booking space on its extensive global network. Commenting further, AirAsia said that Tasco will use its network, which spans over 320 routes to over 130 airports across 25 markets in Australia, Asia, the U.S and the Middle East, starting January 1st, 2019.
For the record, in March 2018, RedCargo was incorporated as the exclusive logistics arm for AirAsia X and AirAsia airlines. The company is also the sole subsidiary of AirAsia Group Berhad, a listed firm on the Bursa Malaysia Securities Berhad main market.
As per a statement, Pete Chareonwongsak, CEO, RedCargo Logistics, said that the company is now open for business, with over 50% of its network capacity still available for partners to book. He said that the firm believes that it will play an increasingly vital role in facilitating trade and e-commerce execution within ASEAN and across key trade lanes throughout Asia.
Freddie Lim, Managing Director, Tasco, was quoted saying that the partnership will enable the group to offer higher level of service and competency to its clients. Lim claims that the company is looking forward to working closely with RedCargo to expand its businesses in Malaysia and beyond.
According to market reports, shares in AirAsia edged up two sen or 0.67% at recent RM3, valuing the company at RM10.03 billion. Meanwhile, Tasco closed one sen up to finish at RM1.11, for a market capitalization of RM222 million.