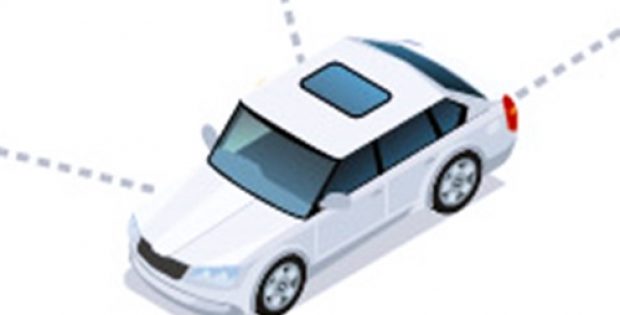 Alphabet will initially sell its sensors to companies outside of self-driving cars for building a portfolio of products featuring LiDAR technology.
Alphabet Inc.'s driverless car unit, Waymo LLC has recently announced that it will begin selling its custom LiDAR (light detection and ranging) sensors to companies outside of self-driving car industry. Sources close to the move claim that Waymo will initially sell its sensors to next-gen warehouse robots, security systems, and even to autonomous agricultural tractors that could use LiDAR technology.
Commenting on the move, Simon Verghese, Head of LiDAR team, Waymo, said that sales will allow the company to quickly scale its autonomous technology, making each LiDAR sensor more reasonable through economies of scale.
For the record, LiDAR sensors can effectively calculate distance using a laser light beam, helping generate precise 3D maps of the environment around the car. It is increasingly being adopted by the driverless car industry as a key technology required to safely deploy robotaxis and other autonomous vehicles.
According to TechCrunch, Waymo says that the company, in the beginning, will only sell its short-range LiDAR sensor, called the Laser Bear Honeycomb™, that has a horizontal field of view (FOV) of up to 360-degree and a 95-degree vertical FOV and capable of doing the job of three 3D sensors stacked on top of one another.
Sources cite that the Honeycomb sensor can detect objects extremely close to it due to its zero-minimum range and would be most useful for low-speed applications when near-object detection and avoidance is necessary.
Reportedly, in January 2017, Waymo CEO John Krafcik announced that the firm's engineers were able to bring the cost of LiDAR down 90% from the industry norm of $75,000 for a single top-of-the-range LiDAR, making Waymo's LiDAR sensor cost around $7,500. However, reports now suggest that the costs have further fallen thanks to continuous advances made by Waymo's team.