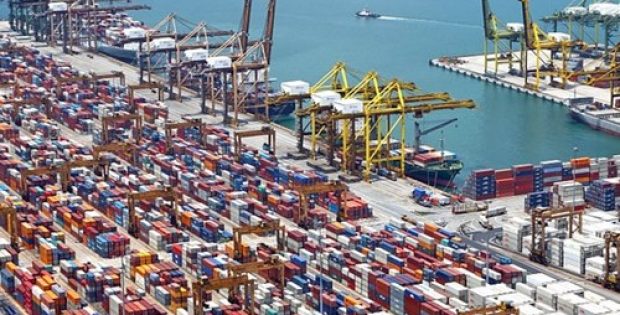 The latest move by the retail giant is expected to enhance the logistics capacity in Telangana up to about 6,50,000 sq. feet.
The Indian unit of online retail conglomerate Amazon has reportedly taken up logistics space of 2,40,000 sq. feet, on lease in Hyderabad. Reliable reports state that the company has been operating a fulfilment center of 4,00,000 sq. feet in the city – the center provides around 2 million-cubic feet storage space.
Sources close to the development cite that Amazon has committed an investment of about $5 billion with the intent to expand its infrastructure and further advance its technology platform in India. Sources elaborated that the company is currently looking to scale up its storage capacity, given more and more sellers coming on board many major online retail companies including Amazon and Walmart-owned Flipkart, aiming to capitalize on the escalation of the online shopping space in the country.
Reportedly, Amazon's additional logistics space is expected to be located at the Hyderabad Logistics Park of GMR, adjacent to its existing capacity, and will be coming into operation this year. The multinational online retailer had launched its largest fulfilment center in 2017 at the Rajiv Gandhi International Airport in Shamshabad, Telangana. The fulfilment centers are warehouses that are widely used by sellers for stocking their inventory.
Amazon stands among GMR's biggest clients within its Hyderabad logistics park, while GMR is presently planning to monetize assets. GMR aims for the development of a warehousing space of 3.5 million sq. feet on the real estate, and it will expectedly roll out about 1.5 million sq. feet in the first phase.
Amazon revealed in a recent statement that it is focusing on building a strong fulfilment network across India, and looks to continue investing in logistics, technology, infrastructure, as well as seller enablement. The company operates in several Indian cities including Hyderabad, Jaipur, Delhi, Chennai, Nagpur, Kolkata, Ahmedabad and Bengaluru.