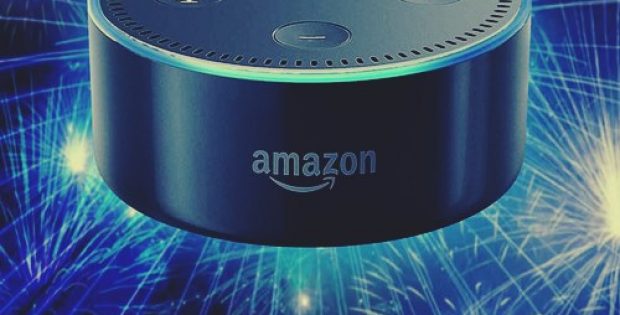 E-commerce giant Amazon, has reportedly made plans to introduce Alexa, its cloud-based virtual assistant service, to automakers. The service would allow vehicle owners to enjoy comprehensive voice assistance while they drive.
As per the sources familiar with the matter, Alexa Auto SDK (Software Development Kit) has been made available on the world's largest developer community, GitHub. It would allow developers to integrate with Alexa's core features like smart home controls, media streaming option as well as the new vehicle based features like advanced navigation.
According to Engadget, Amazon's move to introduce Alexa into vehicles will eventually give users an easier access to a voice controlled assistant that will serve them with features like weather reports, media streaming, notifications, smart home controls, and many other third party skills.
According to trusted sources, Alexa has received a welcoming response from automakers, with many of them taking initiatives to make Alexa a part of their new models. The interested companies include Volkswagen, BMW, Lexus, Ford, Toyota, and Hyundai.
Apparently, the new Alexa Auto SDK's source code will be available to all auto makers and will allow users to effortlessly stream media from Amazon's Music and other popular radio stations. Moreover, users could also make phone calls by just saying the person's name, similar to the calling feature of Amazon Echo.
In addition, Alexa Auto SDK is also capable of local search for navigating cinemas, restaurants, supermarkets, hotels, and specific addresses.
According to reliable sources, Alexa is expected to be available in Toyota's Entune 3.0 infotainment system by the end of the year. Similarly, Panasonic also states that it will integrate Alexa into its own future in-car infotainment system.
Tech giant companyies Anker and Garmin have also announced to be working on devices that can be plugged into cars to bring Alexa to older vehicle models.