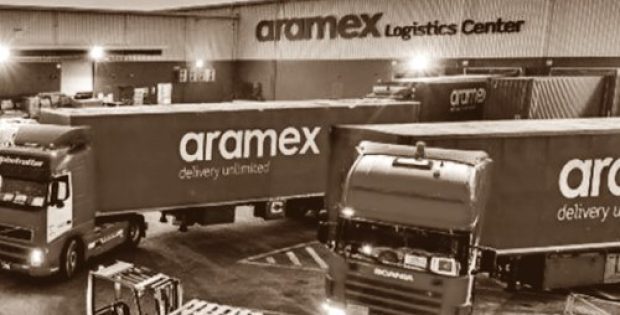 UAE-based mail delivery and logistics company Aramex has reportedly partnered with Saudi healthcare company Al-Dawaa Medical Services Co. to grow its presence in the kingdom of Saudi Arabia. Reports cite that the deal is a part of the logistics company's efforts to enhance the accessibility of their services.
Under the agreement, Aramex will reportedly set up its service centers in 20 of the Al-Dawaa pharmacy branches, while phase 2 will see the company expand to numerous other pharmacy network branches at a later date.
The deal will offer a new, one of a kind service to the nation's e-commerce division while providing additional services to the customers using Al-Dawaa services. As per sources, the deal will also serve to simplify the process of returns for the customers by facilitating the return of e-commerce shipments through Aramex service centers.
Aramex GCC CEO Turkey, Levant, the Indian Sub-Continent and Central Asia, Hussam Baraqouni stated that Saudi Arabia is a key market, which has caused the company to permeate itself in the community by forming meaningful partnerships and facilitating reliable services. Baraqouni further added that the new deal is designed to develop Saudi Arabia's e-commerce sector according to the Saudi Government's plan to bolster its contribution to the nation's economy.
DMSCO Executive Manager, Mohammad bin Saad Al Faraj stated that the kingdom's e-commerce sphere is experiencing an unprecedented level of growth which will receive significant augmentation from the Aramex collaboration. He further commented that through their network the logistics sector is likely to increase its contribution to the nation's economic development.
Additionally, Baraqouni also stated that expanding Aramex's reach across the Saudi Kingdom is the top priority and Aramex looks forward to working with Al-Dawaa to develop and deliver innovative e-commerce and logistics solutions to their customers.
Financial details regarding the partnership has not been made public yet.