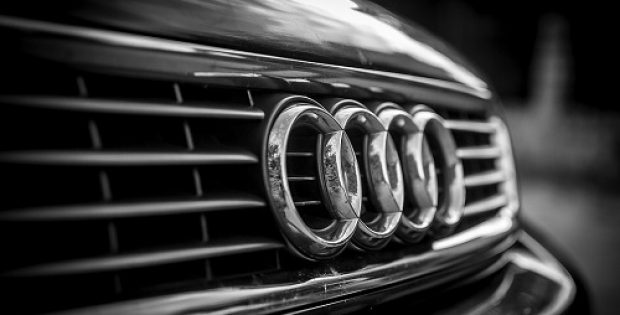 The German auto giant, Audi has recently unveiled the final production version of its first electric car, the E-Tron, in San Francisco. As per sources, the SUV is anticipated to cost about $75,000 and comes on the heels of Jaguar's $70,000 I-PACE. The E-tron is expected to be a high-tech alternative to Tesla's Model X.
According to The Verge, the all-electric E-tron would come with the standard 20-inch wheels, air suspension, LED lighting, panoramic sunroof, seats with in-built heating and cooling, inductive wireless smartphone charging and more.
Moreover, customers can opt for additional features including Audi's driver assistance package, massage seats, a heads-up display, and power door closers and more for $81,800.
Audi says that the powerful motors would be good enough to get the car from 0 to 60 mph in a little over 6 seconds. In addition, the driver can activate a boost mode that will temporarily increase the performance of each motor to a total power output of 300kW enabling the car to achieve 60 mph in 5.5 seconds.
Although Audi didn't disclose the E-tron's electric range, experts predict it to be somewhere about 200 miles. Audi claims E-tron to be integrated with a fast charger, capable of charging from zero to 80% in just 30 minutes. The car features a traditional SUV shape that is designed to make the vehicle resemble its gas-powered counterparts.
Reportedly, for charging the EV at home, Amazon has agreed to provide customers with Audi's Home Charging, with up front pricing and installation of a charging pump in the owner's house. In addition, Amazon will offer Alexa to be integrated in Audi's infotainment system.
As per trusted sources, the German automaker has started accepting reservations for the E-tron and is expected to begin shipping the EV from its manufacturing plant in Brussels by the second quarter of 2019.