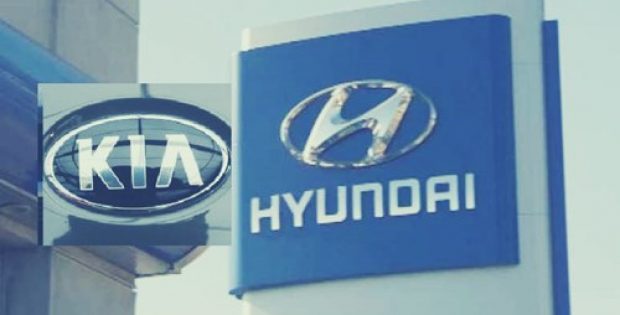 United States auto safety group, The Center for Auto Safety has recently demanded Korean auto giants Hyundai and Kia Motors to recall 2.9 million cars and SUVs in the U.S. due to widespread reports of the vehicles catching fire.
As per an official statement, The Center for Auto Safety said that there have been more than 220 complaints to the U.S. government since 2010 about non-collision fires and another 200 complaints regarding melted wires as well as smoke and burning odors.
Trusted sources cite that the issue was specifically reported with vehicles which include the 2011-'14 Kia Optima, Kia Sorento, Hyundai Santa Fe, Hyundai Sonata, and the 2010-'15 Kia Soul models.
According to Fortune, Jason Levine, Center for Auto Safety's Executive Director said that since their call for investigation regarding non-collision fires occurring in models of Kia and Hyundai the organization has speculated reports of almost one fire every single day across these five auto models.
The number and severity of these complaints is frightening as people continue to drive their vehicles on highway and is certainly a long time for Hyundai and Kia to act, as car fires could be a significant threat for everyone commuting on the road, Levine added.
Reportedly, the fires are being investigated by the U.S. National Highway Traffic Safety Administration (NHTSA) in line with an expanded examination of Kia and Hyundai reported engine failures.
Kia Motors commented on the issue saying that vehicle fire may be subject to number of complex factors, such as inadequate maintenance, installation of aftermarket parts, manufacturing issue, an improper repair, arson, or other non-vehicle source, and must be carefully examined by a qualified and well-trained investigator.
Sources cite that the Center for Auto Safety recently filed a petition asking the NHTSA to examine the fires separately from the engine failures. In response to the request the agency said that it is evaluating the appeal and has requested information from automakers in question.