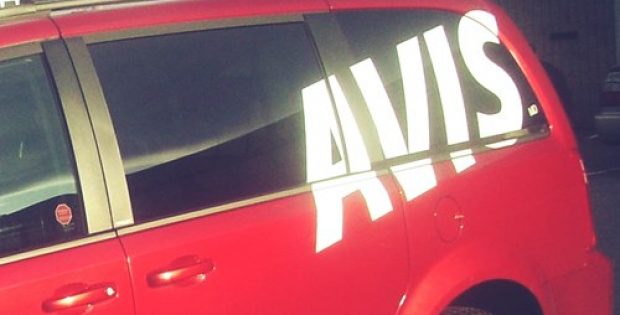 Avis, a New Jersey based car rental company, has reportedly announced a partnership with renowned ride-pooling service provider Lyft. The deal apparently lets registered Lyft drivers to reserve a car directly from Avis through the Lyft application.
According to the reports, with this joint venture Avis wants to demonstrate to its customers & investors that it can prosper in a market ruled by giants such as Uber & Lyft. Larry De Shon, CEO, Avis, has been quoted to state that the rental car business is not going to die out anytime soon.
For the record, this is not first time Lyft has incorporated rental vehicles into its ecosystem. According to Fortune, Lyft, under its Express Drive Program, already rents out cars from Hertz, Flexdrive, and other partners.
Avis Budget Group Chief Innovation Officer, Arthur Orduna stated that providing Lyft drivers the ease of access to their rental facilities supports Avis's vision of offering services to customers with long-term or short-term needs. He further stated that it also gives freelancers' access to a vehicle without having to invest in it.
For the uninitiated, Avis Budget Group shares have crashed by around 20% this year while their competitor Hertz's shares have dropped by nearly 30% till now in 2018. This is in contrast to ride-pooling services like Lyft which is currently worth twice of what it was worth the prior year.
Reliable sources state that not everything is going downhill for Avis as it has already made some significant strides into the ride-sharing domain. It began when Avis bought Zipcar – a ride-sharing company that allows customers to rent vehicles for as little as an hour – back in 2012.
Lyft COO, Jon McNeill stated that this partnership allows Lyft to offer its current & future drivers with quality vehicle options from Avis, assisting these drivers in maintaining a reliable revenue source.
The companies reportedly stated that thousands of vehicles would be made available for this initiative in the coming few months across several North American cities.