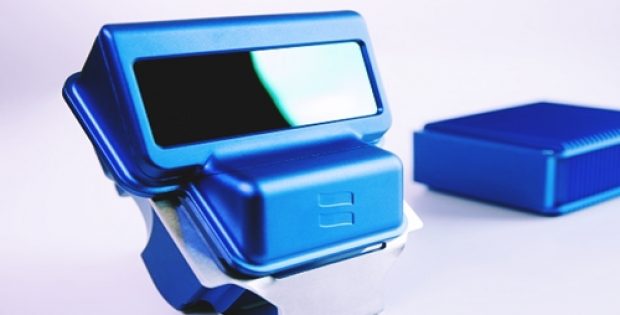 Lidar based startup Baraja has reportedly raised $32 million in a series A round of funding which was led by Main Sequence Ventures' CSIRO Innovation Fund and Sequoia China, in addition to the involvement of Blackbird Ventures.
Based in Sydney, Australia, Baraja targets the growing driverless car industry by providing innovative and safe navigation without human intervention. The company's aim is to develop cheaper Lidar technology, repurposed with existing technologies from the automotive and telecommunications industries as opposed to the bulky expensive laser sensors that are normally deployed in self-driving cars, making them costlier than ever.
Incidentally, Baraja's lidar system does not use rotating lasers or any other moving parts. The company uses what is called "Spectrum Scanning" – that relies on the basic scientific notion of prisms which split and beam various colors and wavelengths of light in myriad directions. Even one of these "Spectrum Scanning" sensors placed on each corner of the car's roof enables the advantage of a complete 360-degree view, claim sources familiar with the knowledge of the matter.
Rod Lopez, Baraja COO, was reportedly quoted stating that as Baraja continues to ramp up its manufacturing expertise, the firm is well positioned to monetize on the ever growing demand for high performance, scalable lidar that can be installed in the vehicle. Proudly elaborating on the proactiveness of Baraja as far as Lidar technology is concerned, he added that there are plenty of lidar firms that have not even invested in the processes and systems required to manufacture vehicles on a large scale.
For the record, Baraja also has offices in San Francisco and Shanghai and has, till date, raised nearly $1.5 million in seed funding. It has another $32 million in the bank and plans to enhance its lidar production and expand its workforce as well.