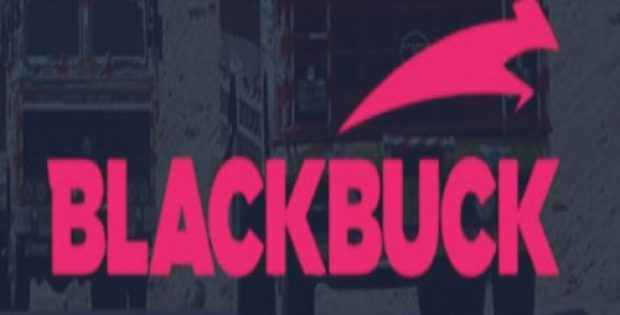 The logistics startup Zinka Logistics Solutions Private Limited, also known as Blackbuck, has reportedly announced to have raised a total of INR 202 crore in a new round of funding. As per trusted sources, the American venture capital firm Sequoia Capital's SCI Investment VI fund has poured in more than INR 100 crore.
As per the regulatory filings, earlier investors such as Accel Partners and Sands Capital have invested the remaining amount. Sources privy to the development claim that Sequoia Capital and the Chief Executive Officer of Blackbuck Rajesh Yabaji did not comment on the fresh round of funding.
Regarded as the biggest venture capital firm in the nation, Sequoia Capital had reportedly closed its sixth India-focused fund at USD 695 million in the month of August. Reportedly, Sequoia Capital had previously invested in one of the largest transport logistics platforms in India – Porter.
As per the MCA filing of BlackBuck for the financial year 2017-18, the company anticipates taking advantage of the macroeconomic factors like Goods and Services Tax (GST) and its downstream effect in the overall logistics industry in the next financial year.
According to a statement released by Blackbuck, the company expects to have stable and healthier margins in the next year owing to a year's worth of data that would aid in pricing and matchmaking algorithms. Moreover, it would help the company in negating the effects of short-term price variability and seasonality, cite trusted sources.
For the record, Blackbuck commenced its operations as a freight marketplace for businesses in the year 2015. The company has reportedly reached operational profitability with revenue growing seven-fold in FY17 to INR 566 crore and has observed fast growth in the last two years. The company currently operates across 300 locations and has over 120,000 trucks on its platform, claim trusted sources.