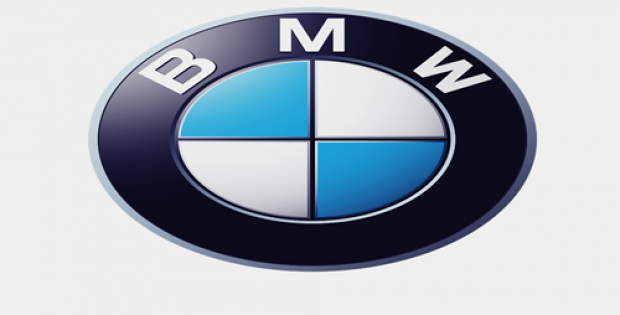 The automaker is seeking to transfer more car production to the UK to support increasing demands for the X1 SUV and other models.
German auto giant, BMW Group is reportedly considering taking over Honda's production facility in Swindon to help transfer more production to the UK. According to reports, Honda had earlier announced that it would stop its production in Swindon in 2021, which as reports suggest could cost around 3,500 job cuts in the region.
However, the availability of a ready-made plant will likely attract buyers like BMW who are closely looking to expand their operations in the UK.
For the record, BMW builds Minis at Oxford which are based on its UKL1 transverse-engine platform and use body panels from its pressing facility near Swindon and engines from its Hams Hall factory near Birmingham.
According to Autocar reports, the company also owns contracts for Mini production to the VDL Nedcar plant in the Netherlands, which in 2018 revealed that its output boosted from 169,000 cars in 2017 to over 200,000 due to the launch of the new BMW X1, which is based on similar architecture as the Mini.
Reportedly, the automaker employs majority of its 8,600 UK manufacturing workers in the same region, with around 5,000 workers making Minis in Oxford and around 800 in Swindon manufacturing pressed metal parts. In addition, it has also gained planning permission to expand its existing Swindon plant.
Sources suggest that the move to save jobs in Swindon would signify further good news for the industry, following Suzuki and Toyota's agreement to develop a new hybrid car at Toyota's Burnaston facility in Derbyshire.
However, Oliver Zipse, Production Chief, BMW, claims that it would take significantly more severe developments for the carmaker to change its production plans for the UK.