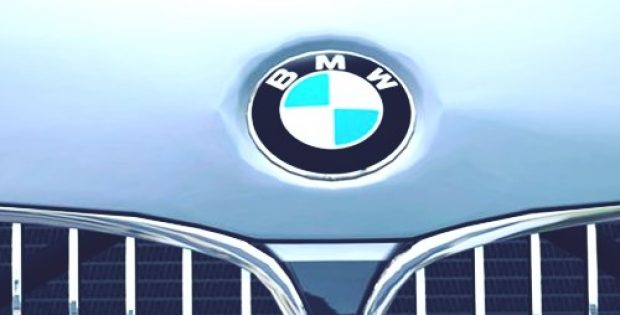 German automaker, BMW has reportedly unveiled its first digital voice control assistant, the BMW Intelligent Personal Assistant, a new feature which will be available in the company's upcoming models featured with BMW's latest 7.0 operating system by March 2019.
According to TechCrunch, BMW's voice control personal assistant would enable owners to control all the standard in-car features like navigation, climate control, ambient lighting adjustment as well as checking the vehicle tire pressure and engine oil level via voice commands.
Reportedly, voice control personal assistant is trending amongst major automakers who have been collaborating with tech companies to offer similar voice assistant services like Amazon Alexa, Google Assistant and Microsoft Cortana. But unlike other automakers, BMW has followed Mercedes-Benz and developed its own voice assistant AI.
Incidentally, the new voice assistant is the latest tech feature introduced in BMW's upcoming vehicles which comes on top of the automaker's gesture control feature in its flagship 7 series sedans.
Dieter May, BMW's Senior Vice President of Digital Products and Services claims that their personal assistant service will constantly enhance and grow with its users over time and would regularly update itself in a bid to expand its range of functions and skills.
As per the company, its Intelligent Personal Assistant is developed to be compatible with other digital voice assistants like Alexa or Siri in the future, eventually enabling connection with smart speakers in the home as well as smartphones that would enable the vehicle to start and follow other related commands remotely.
As per reports, the voice controlled assistant feature will initially be available in a basic version, supporting 23 languages and markets. Further, additional features like support for weather search, access to music and point of interest search will be available at the U.S., U.K., Germany, Italy, Spain, France, Switzerland, Brazil, Austria, and Japan markets by March 2019.