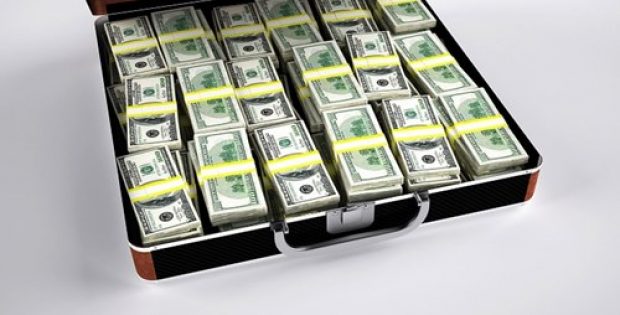 The automakers will each own a 50% stake in the JV which will likely create around 1000 jobs worldwide.
Renowned German auto giants, BMW and Mercedes-Benz parent company Daimler have recently announced their $1.5 billion (€1 billion) investment in a new joint venture (JV) firm that combines existing DriveNow and Car2Go divisions to offer mobility services like ParkNow, ChargeNow, FreeNow, ReachNow and ShareNow worldwide. The services will be focusing on ticket-free parking, electric car charging, ride-hailing and multimodal travel and car-sharing respectively.
According to sources, the new joint venture will be based on BMW and Daimler's profound expertise and infrastructure seemingly gained by running the earlier DriveNow and Car2Go car-sharing schemes, which jointly offers around 20,000 vehicles across 31 cities worldwide.
Speaking on the move, Dieter Zetsche, Chairman, Daimler said that the company, by creating an intelligent network, will shape current and future urban mobility and offer maximum benefit to its customers by using opportunities introduced by shared services, digitalization and by growing mobility demand.
Zetsche added that the company might also form further co-operation with other providers, including purchasing stakes in startups or in established players.
Sources cite that the new company, in addition to BMW and Daimler's car-sharing-fleet, will consist of various BMW, Mercedes-Benz, Mini and Smart models to expand and offer services in more cities under the ShareNow banner.
Moreover, the auto giants will establish ride-hailing service FreeNow that complements Daimler's existing MyTaxi service to rival Uber. Furthermore, the JV's ChargeNow service, with over 100,000 charging points across 25 countries, will stand as one of the world's largest EV charging point providers, cite sources.
According to The Economic Times, Harald Krueger, CEO, BMW, said that the five chosen services will merge closely to form a single mobility service portfolio with an all-electric, self-driving fleet of vehicles that park and charge autonomously.
As per reliable reports, BMW and Daimler will each own a 50% stake in the new joint venture, meanwhile the five 'Now' companies will be headquartered in Berlin and are expected to create 1000 jobs worldwide.