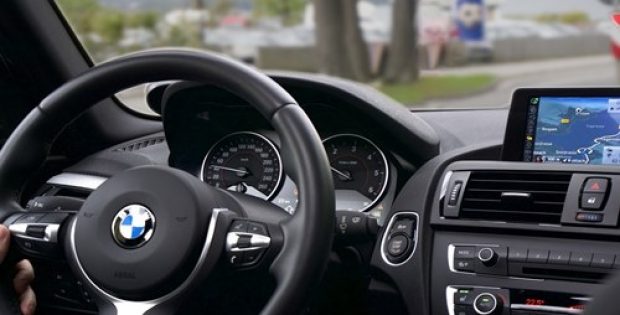 The automaker will offer its high-performance diesel and petrol engines that will be used in INOES' off-roader vehicle project.
German auto giant, BMW Group has recently secured a major contract form British carmaker INEOS Automotive Ltd. under which it will supply its diesel and petrol engines for the UK-based company's new off-roader vehicle project, Projekt Grenadier.
Sources close to the move claim that BMW, as part of the partnership, will offer its TwinPower Turbo petrol and diesel engines that are famed for their world-class blend of performance, durability and efficiency to INEOS' off-roader vehicle project that foresees the delivery of a high-range five-digit number of engines.
As per reports, INEOS plans to build a new-from-the-ground-up vehicle dubbed 'uncompromising 4×4', that stands on an all-new architecture which is inspired by leading off-road segments such as the Series 1 Land-Rover, Willys Jeep and J40 Toyota Land Cruiser.
According to a press release, Dirk Heilmann, CEO, INEOS Automotive, said the company is delighted to partner with BMW Group that will supply engines for its new off-roader. He said that BMW is renowned for its extremely reliable, high-performance engines that offer total efficiency, durability and quality than any other automaker.
Heilmann added that working with BMW is another step forward for the firm which will help it deliver on its vision to build the uncompromising 4×4 that features ultimate engineering integrity.
Commenting on the deal, Pieter Nota, Member of the Board of Management responsible for Sales, Brand BMW & Aftersales, BMW Group, said that the company offers a broad range of premium, custom-made drivetrain technologies and services for automakers and other customers, and believes it to be a business area with real growth potential.
For the record, BMW Group engines featuring the newest fuel-saving technology has been awarded the 'International Engine of the Year' in their class several times in recent years. Furthermore, the automaker operates a global sales and licensing business for its IC engines, electric batteries and vehicle platforms as part of its business with clients inside and outside the automotive industry.