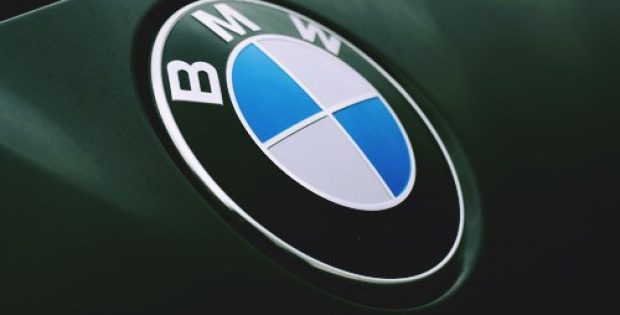 The new BMW i4 will commence production at the automaker's Munich assembly plant in Germany starting in 2021
Global luxury carmaker, BMW AG has recently invested over $225 million in its Munich assembly plant to commence production of the iVision Dynamics concept based, new BMW i4 EV. Sources close to the matter cite that the new luxury electric sedan will be in line with the company's decade old BMW i3 segment and will begin production in 2021.
Reportedly, while unveiling the i4 concept in 2017, BMW revealed a series of specs like a 600-km range (373 miles), top speed of over 200km/h (124mph) and 0-100km/h (0-62mph) mark in four seconds.
Confirming the move, BMW said that the company is investing around 200 million euros in the Munich assembly plant to expand its electric mobility, starting with production of the BMW i4, which will be developed at the company's assembly plant starting in 2021.
It said that the plant with its about 8,000 employees will be producing all-electric vehicles and mobility models of the future thus, enabling internal combustion engines, plug-in hybrids, and pure electric vehicles production on a single line in Munich in the future.
The company added that integration of the BMW i4 requires extensive expertise, especially in body shop and vehicle assembly. The body concept of the vehicle varies significantly from the designs of the company's prior models. However, the company admits that the production of the BMW i4 poses massive assembly challenges.
Citing challenges, BMW said that the vehicle's high-voltage accumulator can be installed using extensively placed planners, space-intensive conveyors and system technology available at the Munich workshop. Moreover, the company anticipates that the early investment of 200 million euros for developing the production plant and logistics systems will allow them to achieve series production of the i4 in 2021.