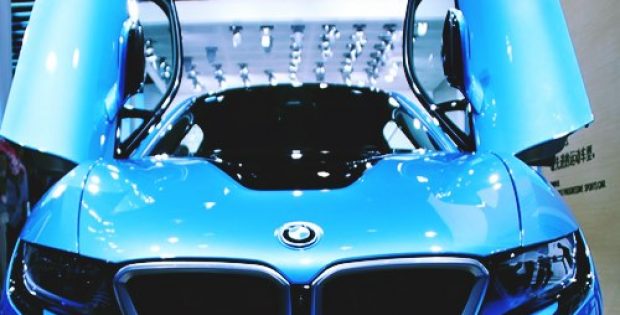 Renowned German automaker, BMW Group, has reportedly announced a collaboration with Indian multinational conglomerate, KPIT Technologies Ltd. and Austria's leading dependable network solution provider, TTTech, to develop self-driving software solutions for its upcoming autonomous vehicles.
Sources familiar with the matter state that the collaboration would focus towards advancing the flexible platform for autonomous driving as well as to jointly develop Level 3 and 4/5 (Highway Pilot and Urban Pilot) functions.
As per an official statement, BMW claims that, under the agreed terms, both KPIT and TTTech will help BMW roll out software stacks within its autonomous driving platform to the company's third-party customers, thereby enabling access to other OEMs.
The move will further help bolster the company's development resources for automated driving and validate a next step forward in its quest to expand the platform's ecosystem, BMW added.
Sources suggest that the tech partners' joint efforts will eventually make it easier to dock their software solutions with other OEMs, further establishing the technology in the entire automotive industry.
According to The Economic Times, Elmar Frickenstein, BMW Group's Senior Vice President for Fully Automated Driving and Driver Assistance, was quoted saying that tackling challenges related to autonomous driving calls for an all-embracing approach, which includes building strong alliances that allows their company to gain valuable insights as well as helps speed up its strategic operations.
In a bid to achieve its objective by 2021, the company has picked up the best technology partners, that validates the recent development of BMW's partnerships in the field of autonomous driving, Frickenstein said further.
As per reliable reports, BMW Group has also reportedly built a network of technology partners to expand the footprint of the platform since 2016, which includes major tech giants such as Intel, Continental, Mobileye, Aptiv, Magna, FCA, and Baidu.