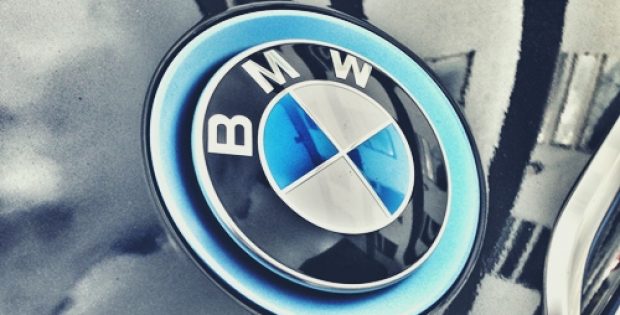 Renowned German automobile manufacturer BMW has reportedly announced that it plans to shut the Mini plant in Cowley, Oxford for a month after Brexit. Sources cite that the carmaker aims to minimize the impact of a no-deal Brexit which may cause shortage of parts.
The company would halt the manufacturing process of the plant, which produces about 1,000 Minis per day, and commence annual maintenance activities at the site after the exit of UK from the European Union.
The preventive measure has been planned to limit any interruptions in the manufacturing process which may occur due to blockages in the cross-channel parts supply, while replacing or updating equipment in the plant, cite reliable sources.
According to a report by the BBC News, car factory shutdowns are a common sight in the industry as the production lines need to be modified or updated or the manufacturing equipment needs to be replaced or repaired. Reportedly, the maintenance activity is usually carried out in the summer at the Cowley Mini plant. However, BMW has simply rescheduled the shutdown to reduce the impact of a no-deal Brexit.
BMW's plan is reportedly the latest in a host of Brexit-related preventive measures being undertaken by the carmakers in the UK. For instance, Jaguar Land Rover has reportedly moved the staff of 2000 individuals at its Castle Bromwich plant to a three-day-week till Christmas, citing decline in diesel-powered car sales and Brexit uncertainties.
A BMW spokesperson reportedly stated that the firm will has scheduled for maintenance activities from the 1st of April – when UK exits the EU – to minimize the risk of parts shortages caused by the highly-unlikely no-deal Brexit. The spokesperson reassured that BMW is committed to its operations in Britain. Reportedly, UK is a major manufacturing hub for BMW as it is the only nation where all three of its automotive brands are produced.