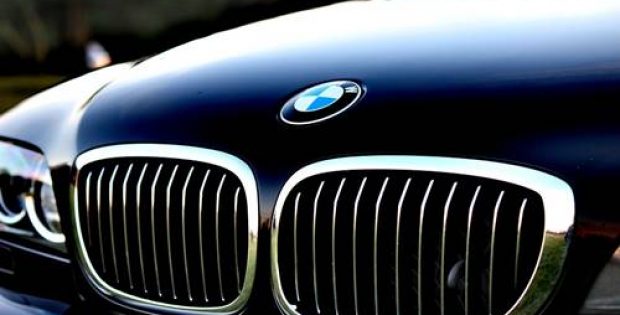 Globally renowned premium carmaker, BMW Group has recently announced the recall of over one million diesel vehicle segments, due to the issues pertaining to the car's exhaust system, which in extreme cases could cause a fire.
According to USA Today, BMW claims that some of its diesel variants could notice a coolant leak from the exhaust gas recirculation unit, a part of the vehicle's emission reduction system, and in rare cases could get mixed with soot at high temperatures and lead to a fire.
Reportedly, the automaker said that it is contacting BMW's authorized dealers to get in touch with the owners of the affected vehicles so as to arrange a review.
For the record, BMW had recently announced a recall for Europe and some of the Asian countries comprising around 480,000 vehicles affected by the same problem, and issued an apology in South Korea after close to 30 cars caught fire in the region in 2018.
According to an official statement, BMW said that the recall would cover vehicles manufactured between 2010 and 2017. Seemingly, some 54,700 diesel vehicles are affected in the U.S and Canada and the company will look forward to contacting the owners with these affected cars soon.
Assuring its customers, the company added that their vehicle's exhaust recirculation unit will be thoroughly checked and if a faulty part is found it will be exchanged therein.
Incidentally, BMW claims that it has already checked more diesel segments and identified a minimal risk of fire in some of its variants. Sources close to the matter cite that the latest recall would bring the company's total number of cars affected to some 1.6 million around the world.
Reportedly, BMWs market shares took a hit after the recent announcement as the company shed 1.4 per cent to trade at US$84.21 (73.38 euros) in Frankfurt, against a DAX index down by 2.1 per cent.