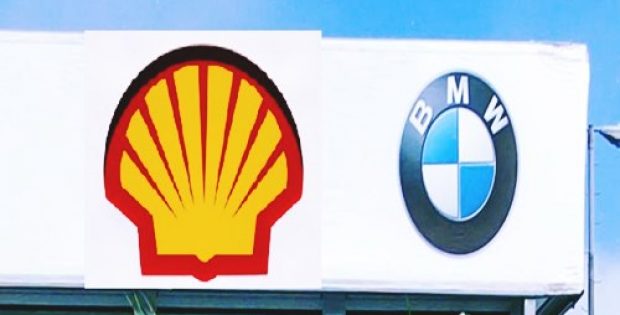 German automaker BMW has announced that it would be paying up to €3.6 billion (US$4.2 billion) to take control over its business in China. It becomes the first international car manufacturer to disclose type of a deal since the Chinese government relaxed ownership restrictions earlier in the year, as it looks to race ahead of other global car makers in China.
As part of the deal, BMW will increase its stake in the joint venture with Brilliance China Automotive, its Chinese partner, from 50% to 75%, sources with knowledge of the matter confirmed. The transaction is expected to be closed in 2022, the year in which China would lift the ownership limit currently existing on car manufacturing operations.
The sources mentioned that this deal will help BMW reduce the impact of high tariffs imposed as a result of ongoing trade war between China and the U.S. By increasing its stake in the China business, BMW will be able to keep more of the revenues it generates in the Chinese market.
BMW, for the record, is the largest exported of vehicles from the U.S. to China, placing it amongst those companies majorly exposed to the effects of a trade war. It had shipped over 100,000 SUVs to China from its Spartanburg facility in South Carolina in the previous year, but the company has warned that U.S.-China trade tensions could lower its profits in the coming months.
In terms of the overall Chinese automobile industry, the deal shows that Chinese government is following through on its commitment to open its economy to foreign ownership, since for decades the 50-50 joint venture rule had restricted access for global brands in the massive market. Now, automakers like GM, Volkswagen AG and Daimler AG also have opportunities to obtain increased control on their China business.