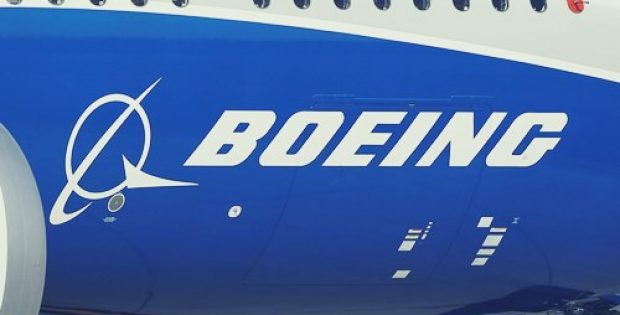 Chicago-based Aircraft manufacturer, Boeing Co. has recently been awarded a $2.38 billion contract for offering new helicopters that would efficiently guard the country's intercontinental ballistic missile sites. Boeing defeated rivals Lockheed Martin Corp. and Sierra Nevada Corp. to win the momentous contract.
As per trusted sources, Boeing's MH-139 helicopters will replace the country's aging UH-1 Hueys helicopters for protecting nuclear bases in Wyoming, North Dakota and Montana. Delivery of the first operational helicopter is expected in fiscal year of 2021.
According to an official press release by Boeing, David Koopersmith, VP and General Manager of the company Boeing Vertical Lift said that the company is grateful for the U.S. Air Force's confidence in its MH-139 team. He added that the MH-139 would exceed the country mission requirements and will be ideal for VIP transport, while offering the Air Force lifecycle and acquisitions cost savings of approximately $1 billion.
Reportedly, the Chicago-based firm received a $375 million fixed-price contract for the first four helicopters, while the remaining contract value would be reached if options are applied for 80 more helicopters by September 2031, along with training devices, sustainment and associated support equipment.
Incidentally, the MH-139 is based on the Leonardo AW139, used by more than 270 militaries, governments, and companies worldwide. As per sources, Leonardo has agreed to assemble the helicopters at its northeast Philadelphia plant, while Boeing will be integrating military-specific components at its facility south of that city.
Commenting on the deal, Air Force Secretary, Heather Wilson said that strong competition drove the cost of the contract down, resulting in approximately $1.7 billion in savings to the taxpayers as the service's original cost was estimated at $4.1 billion.
As per Ed Dolanski, President of U.S. Government Services for Boeing Global Services, the company is proud to provide the U.S. Air Force with solutions across the entire services ecosystem. Amid the Leonardo AW139 platform's more than 2 million flight hours and well-established supply chain, Boeing is looking forward to applying its expertise to offer cost savings while maintaining mission readiness, said Dolanski.