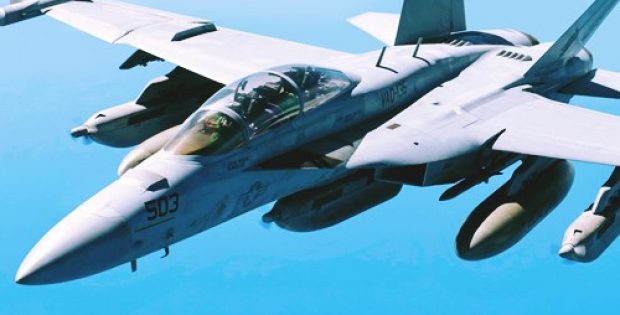 Britain has reportedly held discussions with Boeing Co. for a multi-billion pound contract, as it plans to purchase Wedgetail E-7 aircrafts. Credible sources claimed that the Boeing Wedgetail aircrafts will replace the fleet of Royal Air Force's ageing surveillance aircrafts.
Apparently, the decision by the British government to enter into a deal with only one potential supplier, is expected to be confirmed before a Nato conference soon. This decision, reportedly moving ahead without any competitive process, could seemingly provoke negative reactions from sections of the defense establishment.
Gavin Williamson, Britain's defense secretary, however was quoted stating that the Ministry of Defense had performed market analysis and discussions with other potential suppliers and concluded that obtaining the E-7 airborne aircraft would represent the best value for money option for the U.K. as per needs. The decision would also help Britain in increasing the defense sector cooperation and collaborations with Britain's crucial ally, Australia.
Williamson apparently did not give out details on the cost and the exact numbers of aircraft, but up to six Sentry E-3D airborne early warning aircrafts from the Royal Air Force are expected to be replaced by the fleet of E-7 Wedgetail jets which are to be procured from Boeing. Putting Britain's overcommitted defense budget under more pressure, the cost for the new planes is predicted to be around GBP 2 billion (approximately USD 2.6 billion).
Williamson further said that the future of Britain with Australia would involve them operating the same F-35 jets, Type 26 warships and maritime patrol aircraft, the P-8. New E-7 aircrafts would join that formidable armory and help both the countries to tackle similar global threats they face. Sources also revealed that a few members of British Royal Air Force had been training on the Wedgetail aircraft that is operated by the Australia, since mid-year.