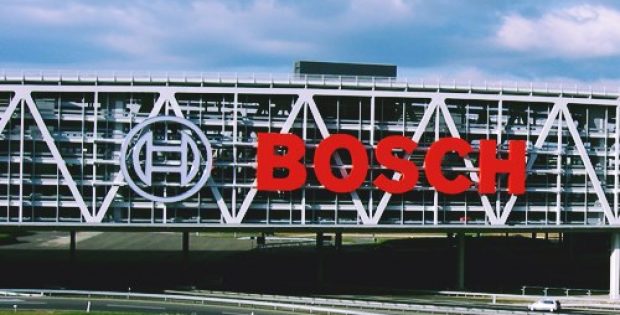 Bosch, the German auto supplier, has recently confirmed in a statement that it would be launching a van-sharing service this year in Germany to expand its reach in the area of vehicle rental services, competing with a few of its automaker clients.
Bosch reportedly stated that it would team up with the subsidiary of German retailer REWE, toom, to deliver the electric vans to hardware stores and enable clients to transport bulky purchases by renting a van. toom Baumarkt, for the record, is a retail chain that sells products for home improvement in Germany.
The emerging smartphone-hailing rental technology has allowed customers to utilize vehicles by the minute without owning them. Apparently, the traditional competitive hierarchy has been turned on its head between the car manufacturers and their suppliers.
President of the Connected Mobility Solutions division for Bosch, Rainer Kallenbach, said the company is expanding into digital services for urban mobility. He further said that sharing electric vans is a service with huge growth potential.
As per company records, Bosch already runs an electric scooter rental service know as Coup in Madrid, Berlin and Paris. A partnership with toom would mark a step further into the market for on-demand vehicle rental services.
Citing reliable sources, the Germany headquartered Bosch has avoided to compete with traditional automakers in areas such as vehicle manufacturing due to the fear that it could isolate clients like Ford and Volkswagen that buy its components and systems.
Auto suppliers and car manufacturers are both are putting in a lot of efforts to explore the smartphone-based mobility to manage the fleets of robotaxis, claims industry experts. This has been a result of new rivals like Alphabet Inc. that are building fully fledged self-driving vehicles.
Self-driving cars would supposedly allow software companies and carmakers to enter ride-hailing business without the need to pay the drivers. For developing self-driving cars, Bosch is already collaborating with the automobile company Daimler AG.