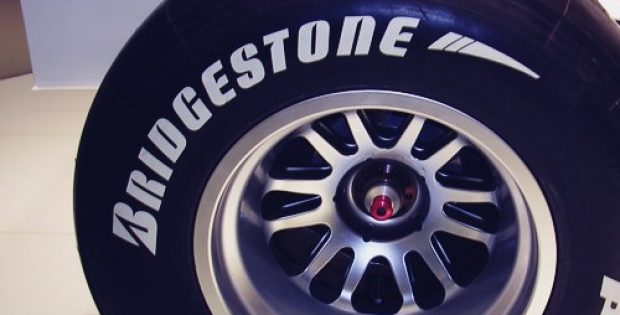 Bridgestone Corporation, the world's largest tire and rubber manufacturing company, has reportedly invested more than USD 182 million to upgrade and expand its tire production facility located in the Poznan city of Poland.
As per an official statement, the company will carry out this investment until 2022, and use this capital to upgrade and optimize its existing production lines and machinery. The introduction of new technology is anticipated to escalate company's production potential by over 30 percent.
Roman Staszewski, MD of Bridgestone, Poznan, was reportedly quoted stating that the company plans to extend its Poznan facility area as well as its volume of production. Staszewski further added that the upgrade will eventually increase company's daily tire production from 31,000 units to 40,000 units.
According to industry experts, the overall idea behind expansion at Bridgestone's Poznan facility was to explore new segments for products. With regards to the same, a five-year plan was announced earlier this year with an estimated valuation of USD 297 million.
Bridgestone's Poznan plant for the record produces a broad spectrum of tires including high-performance tires, premium tires, low-rolling-resistance tires, and run-flat technology tires. The company supplies these tires to major automobile manufacturers such as BMW, Volkswagen, Maserati, Audi, Mercedes, and Porsche. It is reportedly the only Bridgestone facility to manufacture soundproof B-Silent and B-Seal tires.
Recently, Bridgestone announced its plans to pour in USD 315 million in three European tire production facilities, in a bid to increase its plant's production by about 20% as well as upgrading the plant's machinery to produce more premium-quality tires.
In addition, Bridgestone has also made plans to upgrade its plants in Burgos, Spain and Stargard, Poland, by early 2022. The Spain and Poland plants would be upgraded with the latest tire production technology in the autonomous vehicle systems and the high-capacity machine market.