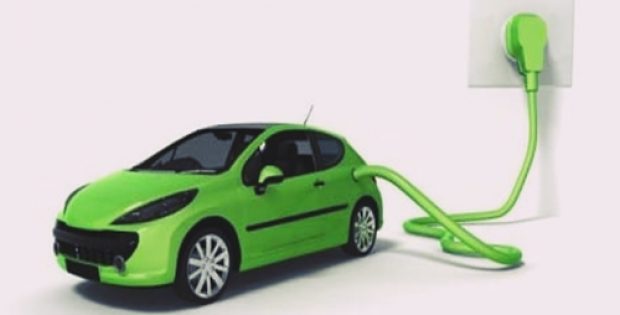 British automotive services company, RAC Limited and motoring group AA plc (Automobile Association) have reportedly condemned the government's decision to slash subsidies on purchase of electric and hybrid vehicles. According to the newly proposed regulation, grants for new plug-in hybrids will be cancelled in late 2018, while discounts on all-electric cars will be cut from £4,500 to £3,500.
Supporting the regulation, UK's Department for Transport said that the plug-in car subsidy was introduced 7 years ago in a bid to help the market become established, while now the focus is required towards supporting zero-emission models such as hydrogen fuel cell and pure electric vehicles.
Sources cite that the change comes three months after the government announced its Road to Zero strategy, which is a proposal to remove diesel and petrol cars from UK roads by 2050, forcing motorists to drive EV models.
For the record, ultra-low emission vehicles viable for discounts scheme are split into three categories based on their zero-emission range and CO2 emissions. The category one cars are those that meet toughest emission restrictions and can claim up to £4,500 on vehicle cost, while category two and three motorists can claim up to £2,500 on their hybrids or EV's. Apparently, the government cut would affect the category 1 cars by reducing grants to £3,500 in the price of electric vehicles.
As per a report by the Sky News, Jack Cousens, AA's Head of Roads Policy, said that the government wants to end the sale of diesel and petrol cars, but scrapping subsidy for zero-emission vehicles may very well stall their progress by putting more drivers off from buying greener cars.
Nicholas Lyes, RAC's Head of Roads Policy was quoted saying that the move would be a major blow to people planning to buy an electric or hybrid car as their next vehicle and would put UK deeply in contrast with countries like Norway, which reportedly has the highest number of EV ownership in the world. https://news.sky.com/story/car-groups-hit-out-over