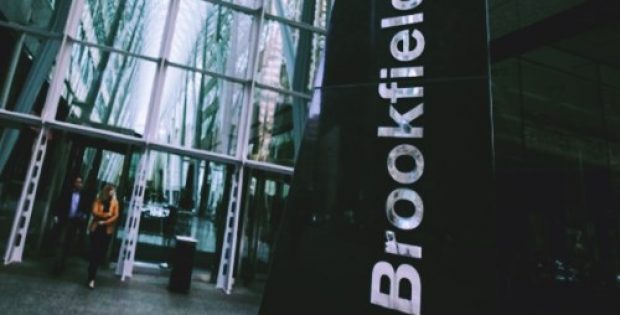 Canada's institutional investor, Caisse de dépôt et placement du Québec (CDPQ) and private equity firm, Brookfield Business Partners have recently announced plans to acquire 100% stakes of Johnson Controls' power solution business for about US$13.2 billion.
Reportedly, Johnson Controls' power solution business produces batteries for global carmakers and aftermarket retailers and distributors for use in nearly all types of vehicles, including electric and hybrid models.
According to Financial Post, George Oliver, Chairman and CEO, Johnson Controls, said that the deal was a significant milestone in the ongoing transformation of the company. The sale will create value for investors by streamlining their portfolio and giving the company increased financial flexibility that will strengthen its balance sheet, reimburse capital to shareholders and generate optionality in its buildings business, said Oliver.
Incidentally, the sale will be recorded as the largest acquisition made for Brookfield Business Partners since the company went public in 2016. The company's recent acquisition comprises the U.S. based nuclear power company Westinghouse Electric Co. in early 2018 for US$4.6 billion.
As per a press release, Stéphane Etroy, CDPQ's Executive VP and Head of Private Equity said that the transaction would enable the company to acquire not only Johnson's leading automotive batteries business but also a model company when it comes to environmental, health and safety measures, that runs one of the most well-organized industrial recycling systems in the world.
As per sources, the transaction will be funded with about US$3 billion of equity and about US$10.2 billion of long-term financing. Under the contract, CDPQ will commit to fund about 30% of the equity on closing, while Brookfield Business Partners will fund 30% as well and the balance is to be funded by other institution partners.
Thrilled with the proposed acquisition, Cyrus Madon, CEO of Brookfield Business Partners said that the company is looking forward to collaborating with the management team to continue growing this world-class business and build on its track record of innovation.