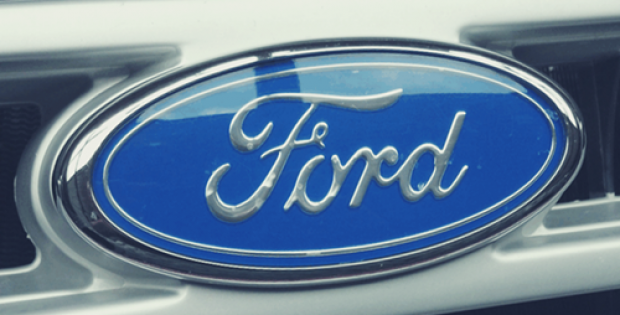 Ford Motor Company, the American multinational automaker and Carbon Inc., a U.S.-based manufacturing technology start-up have reportedly presented the details of some of the 3D-printed automotive components that they have conjointly rolled out. The latest move by Carbon Inc., highlights one of the company's endeavors to join the production lines of the renowned American automaker.
According to sources familiar with the knowledge of the matter, the two companies uncovered the polymer parts including electric parking brake brackets for Mustang, auxiliary plugs for F-150 pickup, and HVAC lever arms for Focus compact car, at the North American International Auto Show held in Detroit.
The sources further revealed that this latest announcement follows the completion of almost five years of partnership between Carbon and Ford.
Joseph DeSimone, the Chief Executive and Co-Founder of Carbon Inc., was quoted saying that the parts clearly demonstrated the potential for 'digital manufacturing to provide durable, end-use parts with similar, or better performance as the injection-molded parts. DeSimone further claimed that in the coming years, the automotive industry is anticipated to depict substantial promise for exploiting digital fabrication at a large scale.
Authentic reports state that the processes of Carbon involve building parts through the curing of resin with light and then baking the subsequent part for increasing strength. It has also been reported that the material used in the parts of Ford is an epoxy that has matched the company's thresholds for everything ranging from weathering to flammability to fogging.
Carbon Inc., revealed that its technique provides 3D-printing flexibility with no structural or consistency issues that could possibly impact conventional automotive parts which are developed through additive manufacturing.
For those uninitiated, Carbon is recognized for designing and developing full print and post-processing solutions. The company serves various industries including automotive, medical, aerospace, and athletic apparel.