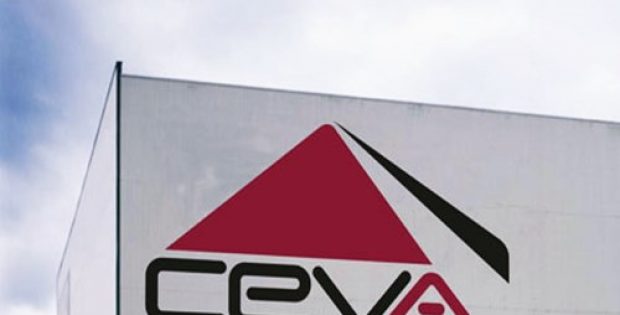 Global logistics supply chain, Ceva Logistics has recently announced plans to acquire French container transportation and shipping company, CMA CGM's freight forwarding arm (CMA CGM Log) to develop its ocean freight forwarding business.
Reportedly, a revised strategic plan was released recently, which assures an increase in Ceva's 2021 revenue target to more than $9 billion, derived from a projected 5% annual organic growth rate, as well as addition of $630 million from CMA CGM's freight forwarding operations.
Moreover, the plan would comprise increased 2021 EBITDA target from $380 million to $470-$490 million, due to new cooperation effects with CMA CGM and speeding up of its transformation programme.
Xavier Urbain, CEO, Ceva was quoted saying that the proposed plans can be achieved by a blend of Ceva's commercial and sales focus, productivity actions, cross-selling with CMA CGM clients, as well as addition of CMA CGM Log and sharing expertise in the field of administrative and procurement functions.
Reliable sources suggest that Ceva will acquire CMA CGM Log for $105 million in cash, a deal anticipated to close in the Q2 of 2019 following conclusion of CMA CGM's public tender to Ceva.
Rodolphe Saade, CEO, CMA CGM, claims that the company is convinced of Ceva's potential and expects the project to accelerate its transformation, further making it a global leader in logistics as to benefit its clients, employees and shareholders.
According to an official statement, Ceva states that it plans to leverage CMA CGM's complete platform to attain better efficiency. Back-office function alliances have already been identified, including transfer of functions to shared service center, savings on current outsourcing contracts and more efficient billing and cash collection. This strategic partnership is aligned with CMA CGM's plan to offer end-to-end logistics solutions to its customers, pioneering the development of integrated logistics solutions, while maintaining a business relationship with Ceva, it said.