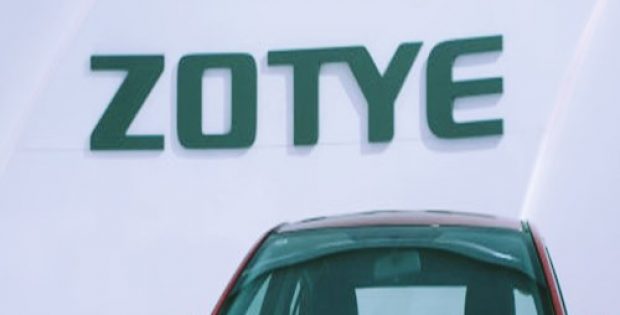 Zotye Automobile has recently announced its intent to enter the U.S. automobile market beginning from 2020. Reportedly, the Chinese automaker has formed a partnership with HAAH Automotive Holdings, a startup based in California, to establish Zotye USA.
As per trusted sources, Zotye had signed a joint venture agreement last year with Ford to build a range of electric cars to be sold in China under an unannounced brand name. It has been reported that Ford has momentarily stopped plans to import China-made cars to the United States because of the growing tariff concerns, however, industry analysts believe that now it is set to face competition from one of its Chinese partners itself.
As per HAAH Automotive website, the first Zotye USA model will be the company's existing T600, which the company is set to roll out in the fall of 2020. Zotye will be the first Chinese car brand to be sold in the United States.
HAAH is currently developing a dealer network that the company claimed will employ new strategies to connect with the customer, cite sources.
Bob Pradzinski, Senior Vice President of Sales at HAAH Automotive said in a statement that the company is a disruptor and that it will be introducing more innovative features and processes to the customer and franchise dealer system. Pradzinski further mentioned that these new ideas will bring drastic improvement to the current system, bring greater simplicity to the purchase process and finally maintain more transparency with clients, while providing dealers with unique advantages. He believed that this is estimated to result in a system that will provide better functions for everyone.
According to sources familiar with the development, Zotye achieved a sale of over 300,000 vehicles in China in 2017 and has reportedly been accused by many critics for imitating the styling of some renowned foreign luxury brands including Range Rover and Porsche.