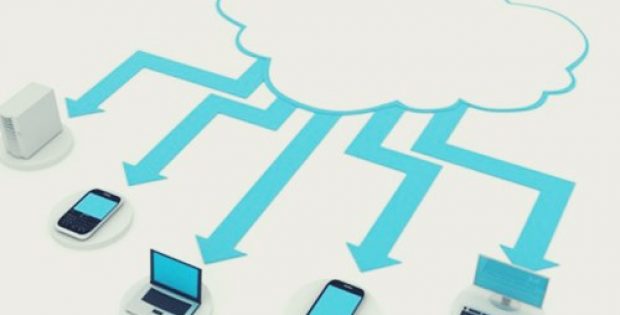 LA based leading waste packaging company PacTec Inc. has reportedly chosen renowned TMS (transport management system) provider Cloud Logistics to handle transportation for its business operations. Sources state that this deal makes PacTec the newest member of the Cloud Logistics' global TMS platform.
If reports are to be believed, PacTec is aiming to implement the transport management system by the fall of 2018, as a part of its growth strategy. The integration of TMS would allow the packaging provider to ship products from three manufacturing facilities and six supply centers spread across the United States.
Seemingly, the TMS will also be optimizing and coordinating all shipments ranging from small packages to a full truckload. Moreover, PacTec intends to leverage the payment and freight audit capabilities to drive down the cost of freights, claim trusted sources.
PacTec Inc. Purchasing and Logistics Vice President, Caleb Dunn has apparently stated that Cloud Logistics' TMS is likely to assist PacTec in its aim to deliver innovative and quality waste packaging to its customers, enabling them to efficiently deal with waste materials. Dunn added that Cloud Logistics was selected through an exhaustive selection process as their services provide an innovative blend of transportation functionality and usability.
For the uninitiated, Cloud Logistics offers unique solutions that make international transport management, communication, and order collaboration complexities simpler. The solution includes customizable alerts, unique UX (User Experience), a social technology for the business and a specifically designed mobile app for drivers.
Cloud Logistics EVP, David Landau stated that PacTec and Cloud Logistics have similar business ethics as both the firms wish to deliver value to customers through high quality innovative solutions. Landau further added that Cloud Logistics eagerly looks forward to building a successful and long partnership with Pactec.
Financial details regarding the partnership have not yet been disclosed by either of the firms.