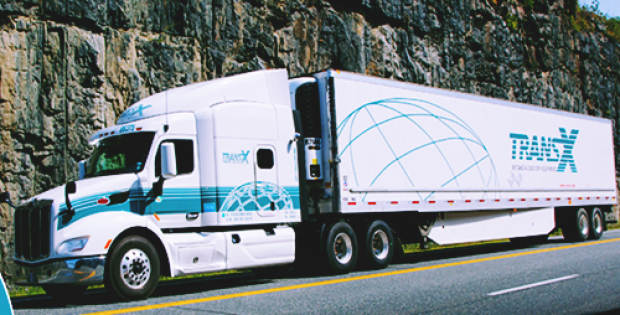 A renowned railway company Canadian National (CN) has recently unveiled that it has reached an agreement to buy out the TransX Group of Companies, one of Canada's oldest and largest transportation companies.
If sources are to be believed, the strategic purchase agreement will allow CN to strengthen its exceptional franchise including the intermodal business and deepen its supply chain focus. The acquisition deal coupled with the company's long standing history will stand to provide innovative customer solutions in an industry that continues to evolve at a rapid pace, they further added.
TransX, for the record, offers various logistics and transportation services such as truckload, intermodal, and specialized services. Based in Winnipeg, Manitoba, the 55-year old company will continue to operate independently from the location, as reported by the CN officials in a press release.
The CN officials further reported that the acquisition will expand the supply-chain services of Class I's North American intermodal. In addition, it will also reinforce the railroad's position particularly in the fast-growing refrigerated segment.
Mike Jones, chief operating officer, TransX, was quoted saying that the deal is expected to solidify TransX's future as a leader in the intermodal services provider in North America. He further added that the company is looking forward to work with the CN team which will let the company continue to build customer confidence.
The terms of the deal were not yet disclosed, and the acquisition is subject to regulatory review by the Canada's Ministry of Transportation and Competition Bureau Canada.
In other news, Alberta frac sand terminal that's served by CN is reported to be bit occupied in the future because of the recent deal swung by Strath Resources Ltd. and Source Energy Services Ltd. According to the new reports, Source Energy and Strath Resources have entered into agreement of three years to provide logistics services and frac sand for the two oil wells in Canada.