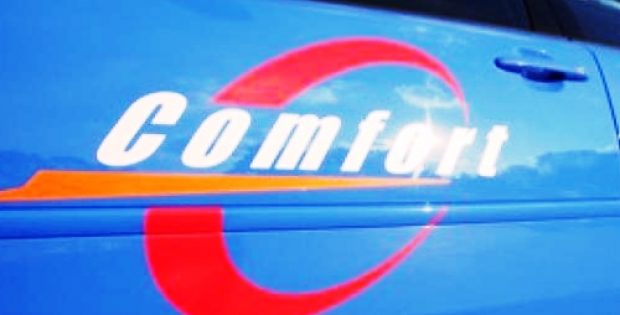 Transport firm ComfortDelGro would reportedly undertake the trail of a self-driving shuttle bus service at the Kent Ridge campus of National University of Singapore (NUS) from March 2019. ComfortDelGro Bus, the wholly-owned subsidiary of ComfortDelGro, would be operating an EasyMile EZ10 autonomous shuttle during the year-long trial.
According to a report published by The Business Times, the autonomous shuttle will be deployed on a 1.6-kilometer route between Business Link and Heng Mui Keng Terrace in NUS. The shuttle, which can carry 15 passengers, will focus only on collecting data for its navigation and mapping systems in the initial phase of the trial. Reportedly, Inchcape Singapore is funding the trial.
A safety engineer will be on board the bus to provide engineering expertise and ensure safe operation of the vehicle, cite reliable sources. ComfortDelGro released a statement which noted that passengers will be able to board the vehicle after the trial management is satisfied with the ability of the shuttle to undertake commuter trials. Sources familiar with the development claim that the shuttle bus would be operating in 'real mixed traffic conditions', which means that the bus would drive alongside other vehicles on the road.
Managing Director and Group Chief Executive Officer, Yang Ban Seng was reportedly quoted stating that the experiences garnered from the commuter trials will assist the firm in obtaining greater insights into creating an outstanding AV fleet operating company in the years ahead.
Sources familiar with the development claim that the EZ10 autonomous bus has autonomous vehicle (AV) technology that integrates artificial intelligence and robotics and runs entirely on electricity. With no dependence on external infrastructure, the shuttle will rely only on its internal software and hardware.
Reportedly, the self-driving bus has been deployed successfully in traffic conditions across nations such as Japan, Australia, Norway, Germany, and France.