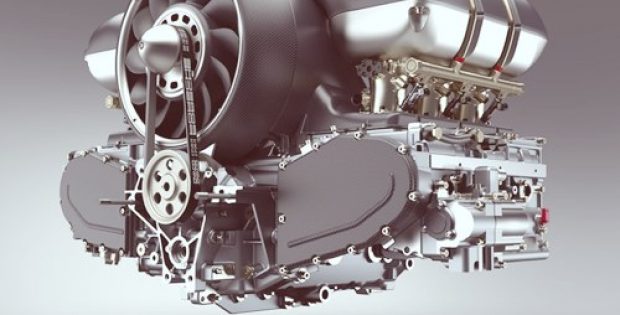 The Indian Institute of Technology, Madras and technology company Continental India have reportedly signed an MOU (memorandum of understanding) that allows them to collaboratively research and find solutions to protect vehicle engines (powertrains).
Sources claim that a new area now demands the auto manufacturer's attention, with locomotives turning into powerful mobile devices that are seamlessly connected on the go. In this scenario however, the security risks associated with technology usage cannot be overlooked, they further speculate.
Reportedly, Continental India and IIT Madras will collaboratively design failsafe solutions to address the white spot of the industry – the cybersecurity solutions for regular drivetrains. Apparently, the research will empower powertrain applications by intrusion recognition and reporting.
According to a statement by Continental India, the novel fast-paced locomotive technology should go hand in hand with identical computational power as the all-mechanical era of vehicle drivetrains has passed long back.
In cooperation with IIT Madras, Continental will undertake research initiatives on technologies that encompass time deterministic behavior on powertrain controllers and its real-world applications.
According to sources familiar with the development, India specifically requires high computational power to meet the needs of its growing electronics market. The robust computational platforms would allow car makers to introduce innovative vehicle functionalities and enhance the flexibility in software development.
According to the Times of India, Head of Continental Powertrain India, Soorajith Radhakrishnan was quoted stating that automotives of the future are computers on wheels, uncovering areas of research previously unaddressed. To stay up-to-date with future technologies Continental India is investing heavily in R&D and heading towards sustainable growth. The booming automobile industry in India makes it an attractive avenue for Continental, and the company will lead innovation from India by engaging in R&D activities, Radhakrishnan added.
According to industry experts, Continental India is rather thrilled with this move and anticipates this collaboration to be a step toward next-generation solutions for drivetrain technology.