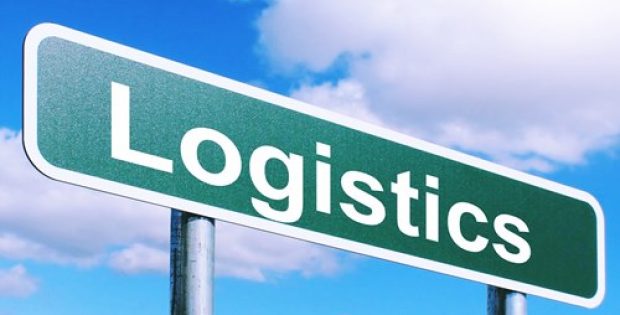 The acquisition also includes the integration of present consolidated logistics solution which would help the firm create a national footprint.
The procurement is expected to complement CPC's temporary & flex driver services provided under its Consolidated Logistics Solutions brand.
CPC Logistics (CPC), a leading North American warehouse personnel & truck driver services provider, has reportedly announced that it has successfully acquired California-based truck driver staffing provider, Quality Driver Solutions, Inc. (QDS).
Reports cite, QDS along with its 12 branches across the southern & western United States is expected to greatly complement CPC's temporary as well as flex driver services that it facilitates through its brand, Consolidated Logistics Solutions (CLS).
According to a press release by CPC Logistics, the merger of the company's CLS with QDS's offerings considerably strengthens as well as diversifies the company's position as one of North America's top providers of logistics personnel. The two entities would be combining under the QDS brand and would be headquartered in Chesterfield, Missouri. The merged firm would help cater to the needs of existing customers of both the firms and would set up a national service footprint for QDS going forward.
President & Chief Executive Officer of CPC Logistics, Doug Crowell stated that the takeover would be resulting in the formation of a leading provider of temporary & flex personnel services to truck fleets of varied sizes. Crowell further added that the company expects QDS to allow it to expand and become more flexible in catering to CPC's private fleet customer needs. The company is thrilled to bring in the QDS team as well as their expertise into its fold, Crowell added.
Former Owner of Quality Driver Solutions, Inc., Ernesto Lopez stated that the CPC deal allows QDS to expand its service offerings as well as boost its brand visibility across new areas. Lopez further added that the company is thrilled to work with CPC to make it a bigger industry player.
According to reports, the financial information related to the matter has not been disclosed yet.