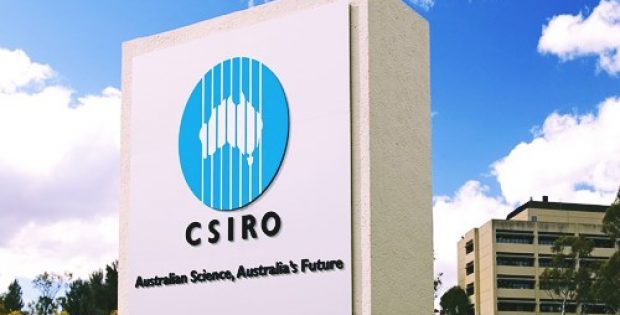 The Commonwealth Scientific and Industrial Research Organization, an independent federal government agency in Australia, has reportedly announced a revolutionary breakthrough by developing hydrogen fuel derived out of ammonia. This development may open up massive export opportunities, claim sources.
As per reliable reports, two hydrogen powered cars were tested in Brisbane recently, marking the commencement of hydrogen cars powered by fuel derived from ammonia, with researchers claiming that this innovation may turn Australia into a renewable energy superpower.
According to CSIRO, this fuel was developed through CSIRO's membrane technology that permits a vast amount of hydrogen to be transported via conventional shipping methods in the form of ammonia which will be converted back to hydrogen once the freight reaches its destination.
For the uninitiated, the technology, while blocking all other gases extracts highly pure hydrogen from ammonia. This idea was being worked & researched since the past decade and may most plausibly permit safe & simple transportation and storage of hydrogen in a cost-effective manner.
CSIRO Principal Research Scientist, Michael Dolan stated that it was an extremely enthusiastic day for a project that was under development for so long and is now heading toward commercial deployment. He further stated that CSIRO is the first entity which successfully showcased that pure hydrogen can be extracted from ammonia, and can be deemed as carbon-free fuel.
CSIRO Chief Executive, Dr. Larry Marshall is keen on the growth prospects of the clean hydrogen global market and the new-found potential of becoming a renewable energy export giant which will benefit Australia.
CSIRO CEO, Claire Johnson stated that hydrogen is globally being recognized as a solution that will help reduce greenhouse gas emissions and put an end to the world's reliance on fossil fuels. She further supported this claim by stating that hydrogen-powered vehicles are now being manufactured by leading automakers to slowly phase out carbon-producing vehicles.
Reports cite that after the successful demonstration, the technology will be scaled up and launched in several large-scale demonstrations across the globe.