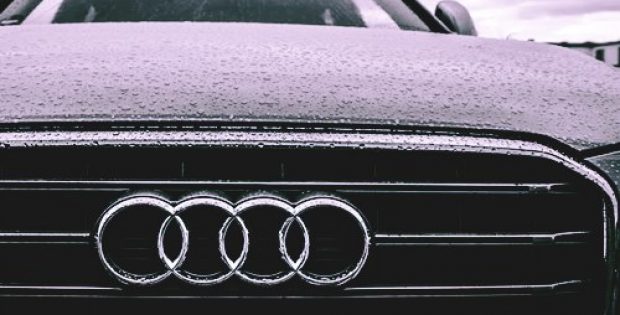 A leading automotive connectivity technology provider, Cubic Telecom has recently announced an extension of its partnership with Audi for expanding its connected car services into Asian markets. Through Audi connect® which is powered by Cubic's connectivity management solution, Audi is reportedly offering 4G-enabled high-speed connected services in Singapore, South Korea, Taiwan and Malaysia.
For the record, the connected car services of Cubic Telecom are now operating in over 40 countries, with its technology available in nearly 1.5 million cars worldwide. As it is estimated that more than 100 million connected cars exist in the world today, the demand for easy online access to services among drivers during their everyday journeys has increased.
Cubic's services consist of a modern global connectivity platform, an advanced eSIM technology and its own central network, enabling major automotive brands to offer in-car LTE connections of high-quality to customers, as per reliable sources. This connectivity solution is already well-established in Europe and Audi AG is looking to extend its connected car program in Asia with Cubic's newly acquired LTE network.
Barry Napier, CEO of Cubic Telecom, said Audi is a valuable partner to them as both the companies focus on innovative future mobility technologies. Cubic's expansion in new Asian markets brings a substantial opportunity for growth and partnering with Audi has highlighted its fast-paced rise to become a key technology enabler for connected cards globally.
Audi AG's Connected Architecture, Energy and Security Lead, Jens Kötz stated that collaborating with Cubic in Asia signifies Audi's commitment towards its customers in offering some of the most technically advanced cars available today. Solutions provided by Cubic helps Audi to ensure efficiency and competency of its connected services is maintained, allowing Audi customers to benefit from the ultimate driving experience they expect.
Company reports have indicated that Cubic will also be offering its connected car services with Audi in the Australia and New Zealand markets by November 2018.