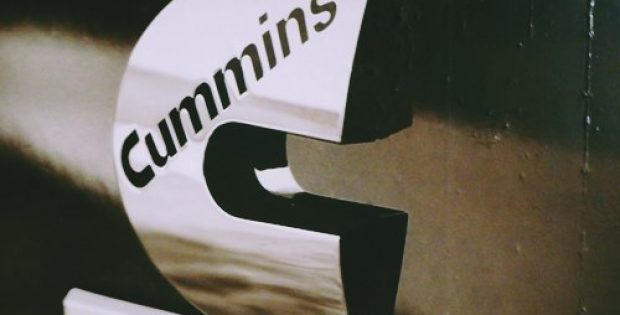 U.S. engine manufacturer Cummins Inc. has recently signed a Letter of Intent (LOI) with Japanese Truck-maker Isuzu Motors to jointly evaluate opportunities to offer globally competitive products. Apparently, the move comes in response to tackling increased diversity of power sources in the commercial vehicle market, along with emissions regulations that continue to grow more stringent globally.
Sources suggest that significant investment would likely help deliver better next-gen natural gas and diesel based powertrain solutions as well as substitute powertrains, connectivity and autonomy that end users seemingly demand.
According to an official press release by Cummins, Tom Linebarger, Chairman and CEO, both the companies share similar commitment towards achieving technological leadership, quality and dependability to its customers globally. Moreover, their company is honored to be working with Isuzu, a global leading manufacturer of high-quality trucks, to explore ways that leverage individual expertise to create better opportunities for both the companies.
For the record, Isuzu and Cummins have been leaders in technology innovation for nearly 100 years, with a broad global reach. Apparently, both the companies believe in finding better opportunities by taking advantage of each other's unique knowhow and expertise, that would eventually result in technological and business growth.
Sources familiar with the matter claim that each company would individually assign a team over the next few months to significantly explore possible opportunities in product technology development, services, and myriad other areas.
The collaboration could also enable chances of potentially establishing long-term partnerships for developing next generation natural gas and diesel based internal combustion powertrains as well as new electric powertrain technologies.
Apparently, Cummins and Isuzu believe that diesel engines would continue to be a power leader in the upcoming years for the commercial vehicle and off-highway markets, and such long-term partnerships would offer both companies a profitable growth on a global scale.