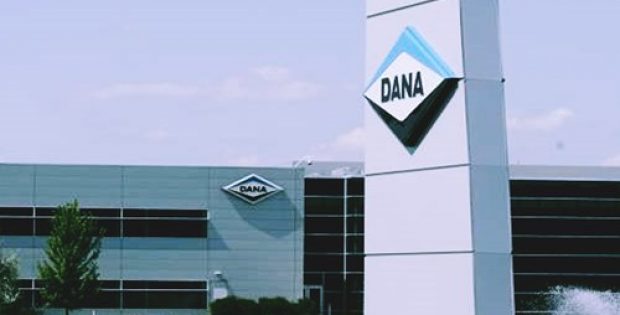 Dana Incorporated, a leading supplier of drivetrain, sealing, and thermal-management technologies has reportedly announced plans for expanding its automotive e-commerce platform in a bid to support its customers in EMEA region.
As per sources, the company will feature its e-commerce platform at Automechanika 2018 alongside its broad range of aftermarket solutions that serve passenger vehicles, commercial trucks and off-highway markets as well as industrial and stationary equipment applications.
Apparently, Dana plans to use a visual display in the exhibition to demonstrate its platform's efficiency in locating specific products, including filters for seeking parts specifications, price ranging and availability.
The Executive VP of Dana and President of Dana Commercial Driveline Technologies, Mark Wallace reportedly said that the demand for Dana's premium brands and high-quality trusted products has increased substantially which encourages their company to enhance their customer support services, which will eventually improve part searching capability for hundreds of EMEA customers.
Reliable sources report that Dana's booth will showcase its highly reliable and durable Ultimate Dana 60 crate axle with Spicer® gearing, which for the record is available in a variety of ratios as a prepackaged solution for light vehicle drivetrain builds.
Further, the company will also display its Victor Reinz® sealing system, which includes secondary gaskets and engines cylinder-head gaskets on BMWs V-8. Apart from gaskets for premium passenger car engines, the high-quality sealing products will also be available for heavy duty off highway vehicles.
Moreover, to demonstrate its range of products for off highway applications, Dana will display its Spicer®Model 990 independent front suspension axle which is designed specifically to deliver maximum torque and power for open-field tractor applications, a Spicer® off-highway transmission, for handling automotives ranging from 50 to 1000 horsepower, and Spicer® TE30 powershift transmission, designed for heavy-duty off highway vehicles are also reported be on display.
According to reliable sources, the advanced customer-support platform will be available to EMEA customers by year end, enabling users to confidently search and purchase the right automotive part for their vehicle.