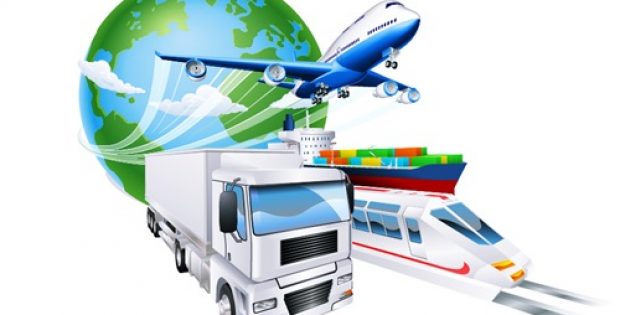 The strategic location of the Jeffersonville center is expected to meet demand of DENSO auto parts in Midwest and Northeast.
DENSO, the second-largest mobility supplier in the world, recently announced that DENSO Products and Services Americas Inc., an affiliate of DENSO will be opening a distribution center in Jeffersonville, Indiana. The company also hopes to create 50 new jobs by 2023 as it continues to develop.
The Japanese company is planning to lease and equip a 312,000 square feet warehouse space that is located in Jeffersonville and invest more than $9.5 million on the project.
The company expects that the new facility will contribute in the achievement of higher fill rates, control costs, increase efficiency in inventory management and meet growth targets. An investment of $3 million is to be made in technology upgrades which will include warehouse management software to optimize supply chain management, control inventory and enhance customer service.
Kazu Yanagawa, VP, Supply Chain Management Group, DENSO, has been reported to say that DENSO is
embracing innovation with its distribution strategy to build the future of mobility. He said that the strategic location of the Jeffersonville center will help in meeting the rising demand for the top-quality replacement auto parts of DENSO in the Northeast and Midwest.
Remarkably, the Indiana Economic Development Corporation will be permitting $50,000 in training grants to DENSO Products and Services Americas Inc. based on the job creation plans of the company and $325,000 in conditional tax credits. The city of Jeffersonville will also offer incentives to the company as a response to the request made by One Southern Indiana and a portion of the energy costs will be offset by the incentives offered by Duke Energy.
Jim Schellinger, Indiana Secretary of Commerce has been reported to saying that the economic and cultural relationships between Indiana and Japan are extensive. As the state's central location, talented workforce and pro-business environment continue to attract companies, the expansion of DENSO to Indiana will further solidify the partnership between Indiana and Japan besides strengthening the network of around 300 Japanese businesses that operate in Indiana.