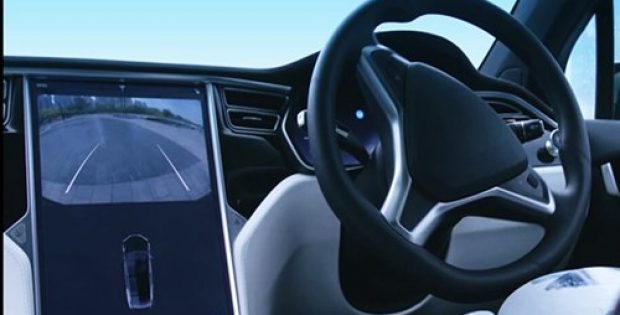 The firm's newly established teams will focus on its Automotive Vehicle Technologies (AVT) and Advanced Development (AD) divisions in Singapore.
Renowned automotive technology developer, Desay SV Automotive Co., Ltd. (Desay SV) has recently revealed plans to form new research and development (R&D) teams to develop cutting-edge technologies in Level 4 and Level 5 autonomous vehicles and automotive cybersecurity exclusively in Singapore.
Reliable sources suggest that Desay SV's new R&D team, backed by the Singapore Economic Development Board (EDB), will augment the firm's Automotive Vehicle Technologies (AVT) and Advanced Development (AD) divisions located in [email protected], Singapore.
Reportedly, Desay SV's AVT division will be the firm's first global upstream R&D center in Singapore focused on developing new technologies for fully autonomous Level 4 and Level 5 driverless vehicles.
The company's AD division in Singapore will research and develop next-gen technologies to augment Desay SV's in-vehicle products and will effectively be the only AD team globally to focus on in-vehicle network (IVN), cyber-physical system security (CSS) and wireless multimedia communications (WMC), claim sources.
Desay SV also aims to develop workforce and capabilities in Singapore relating to AVT and automotive cybersecurity by hiring and training around 46 local Research Scientists & Engineers for its AD and AVT teams, and further form collaborations with local research organizations like its recent research partnership with Nanyang Technological University, Singapore.
According to a press release, Mr. Azmoon Ahmad, Senior VP & Executive Management Member, Desay SV Singapore, said that the partnership will create new innovations that strengthen the drivability and cybersecurity of driverless vehicles, as well as help build local resources and capabilities.
Welcoming the initiative, Mr. Tan Kong Hwee, Executive Director of Mobility, Singapore Economic Development Board (EDB), said that the agency is looking forward to being a part of Desay SV's strategic plans to develop autonomous vehicle and automotive cybersecurity technologies in Singapore to focus on the growing markets of Asia.