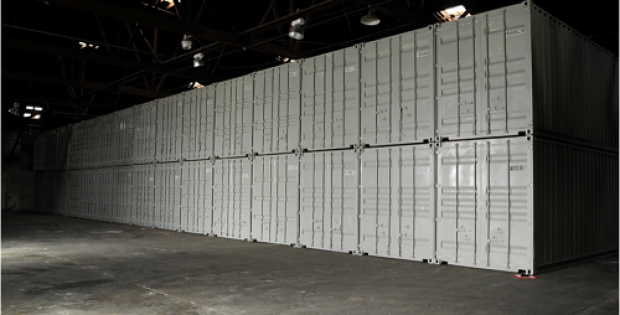 DP World, the world's fourth largest port operator, has reportedly poured in a capital worth USD 762.6 million (EUR 660 million) for the acquisition of a Danish logistics company, Unifeeder Group.
As per an official statement made by DP World, Unifeeder's acquisition from the previous owner Nordic Capital Fund VIII will enhance its presence in the global supply chain market, increase its product portfolio, ship lines, cargo owners, and customers.
According to The National, DP World has reportedly been acquiring different companies and signing concession agreements throughout the year, in a bid to expand its business and enhance its revenue.
Sultan Ahmed Bin Sulayem, Chairman and CEO of DP World, reportedly stated that Unifeeder is the best logistics provider in this sector which has a strong foothold in Europe, and this acquisition enables their company to stay connected across hubs terminals, and deliver efficiently to their valued customers.
For the record, Unifeeder was Founded in 1977, and has an elaborate feeder and budding shortsea network in Northern Europe with connectivity to almost 100 ports.
As per an official statement, the Danish company has reportedly generated revenues worth EUR 510 million in 2017, and successfully operates almost 60 short-term chartered vessels that perform 12,000 port jobs yearly.
Reliable sources state that the port operators have noticed an increase in the first-half container volumes, that can be credited to the growth in Australian and European terminals even after the trade policy changes and geopolitical issues, which have led to an uncertainty in the trade market.
According to Ahmed Maher, an analyst with EFG-Hermes (an Investment Bank in Egypt), Dubai's DP World will continue to acquire companies that are complementary to its business domain, and the acquisition of Unifeeder will eventually provide it access to smaller ports that it does not own.