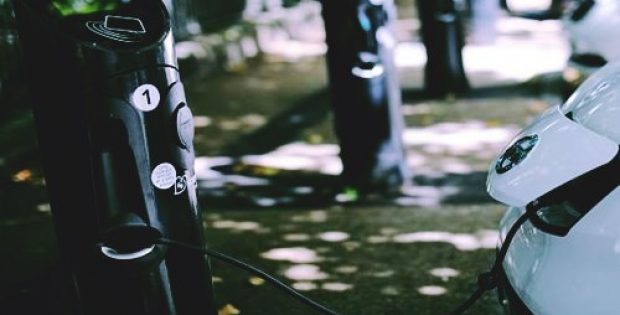 Ohio based Dayton Power & Light is reportedly going to invest $1 million to construct electric vehicle charging equipment next year. Sources cite that the decision comes on the heels of an agreement DP&L has entered with the PUCO (Public Utilities Commission of Ohio) staff.
DP&L director of regulatory affairs, Sharon Schroder stated that DP&L will work closely with the Ohio Environmental Protection Agency (EPA) inside its territory of service to install electric vehicle fast charging stations.
As per the agreement, the utility will be dedicating the amount to total capital investment at the start of 2019. The amount will be funding the distribution grid investments which are crucial for supporting the installations of electric vehicle charging panels inside the utility's service areas.
The agreement also reportedly covers rates that have been agreed on. The stipulation supposedly also contains legal obligations that the DP&L must follow when providing their electric distribution services.
Reliable sources cite that DP&L will recover the equipment and meter investment costs through front of the meter (along the grid the utility provider operates) and will not involve customers directly in the recovery process.
Matt Schilling, a Public Utilities Commission of Ohio representative stated that the charging stations would be from the DC fast charger category and will use the more powerful direct-current to rapidly charge electric vehicles as opposed to the slower, commonly used Alternative Current (AC).
Reportedly, the project is part of the PowerForward roadmap developed by the Public Utilities Commission of Ohio after over a year of planning. The PowerForward reportedly aims to modernize Ohio's power grid which is decades and in some areas centuries old.
According to reports, DP&L has not released any information regarding its EV investment plans yet and the agreement is currently waiting for approval by the Public Utilities Commission of Ohio.