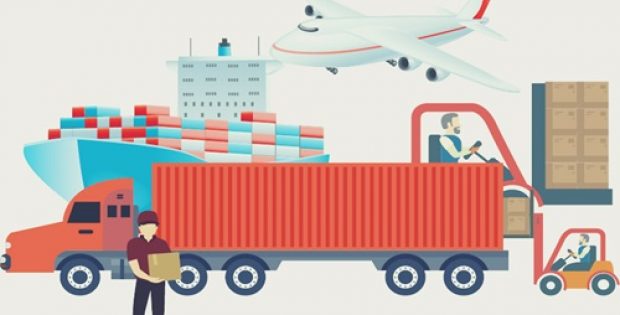 The company's expanded driverless car fleet will now start running on routes connecting several prime locations in Arlington, Texas.
The U.S. based self-driving vehicle startup, Drive.ai has recently announced that it will conclude its pilot in Frisco, Texas later this week. Reliable reports claim that the move comes after the firm began testing its driverless technology in Arlington, Texas, where a handful of driverless cars have already hit the road.
According to Drive.ai officials, the firm's contract in Frisco will end in March 2019 where it has operated a small fleet of self-driving Nissan NV200s shuttles on a single route between an office park and a high-end shopping complex.
However, Bijit Halder, CEO, Drive.ai, in a statement said that the company has now decided to go big in Arlington, as it has been seeking the right venue to expand its technology and grow its business, and ultimately solve the transportation problem which the firm feels will benefit from its self-driving services.
Reportedly, since October 2018, Drive.ai's three ostentatiously orange Nissan NV200s, with human safety drivers backing the wheel, have been operating in Arlington. However, sources claim that the firm's four cars from Frisco will now join the fleet and start running on expanded routes connecting the Dallas Cowboys' stadium, the city's convention center, an office complex, Texas Rangers ballpark and the University of Texas in Arlington.
In an earlier interview, Halder said that their collaboration with the City of Arlington is an evidence to Drive.ai's ability to develop cutting-edge AI technology as well as self-driving services that will solve the most persistent transportation issue faced by communities today.
As per reports, Drive.ai, which was valued at $200Mn in 2017, has raised over $77 million till date from GGV Capital, New Enterprise Associates, Northern Light Venture Capital, Nvidia GPU Ventures, HOF Capital and others, and has announced plans to develop self-driving cars, without human safety drivers aboard, by the end of 2021.