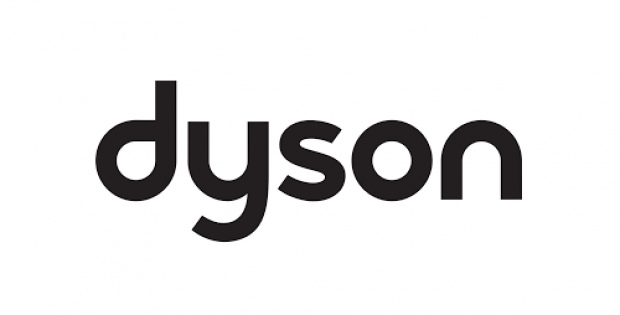 The UK headquartered Dyson will reportedly be building its new electric car at a plant in Singapore. The company made an announcement recently saying the new plant would be ready by 2020, before the launch of the new car project in 2021.
Apparently, Dyson said that the manufacturing plant in Singapore was a decision based on access to markets, availability of the expertise and the supply chains. The company is building a test track and designing the technology in Wiltshire, England, but stated that the decision of manufacturing the electric cars in Singapore mirrored the international nature of its operations.
Chief Executive of Dyson, Jim Rowan, was quoted stating that the choice of the location to produce the vehicles was due to the city state's significant advanced manufacturing expertise. He mentioned that Singapore also offers a highly skilled workforce along with an extensive supply chain and access to high-growth markets.
Rowan further said that comparatively, Singapore has a high cost base but it has great technology focus and expertise as well, eventually making it the right place to build some high quality machines loaded with technology, and the right place to build the electric vehicles.
Industry experts claim that this decision came on the heels of issued warnings, from a number of car makers, over the future of the industry in UK if Theresa May fails to secure a favorable trade deal with the EU before the deadline in March. Reportedly, in recent weeks Jaguar Land Rover, Nissan and BMW have all supposedly highlighted the threat posed by a no-deal Brexit.
James Dyson, Founder of the Dyson company, who is among the highest profile campaigner of Brexit, has highlighted the potential benefits to UK companies of leaving the EU, repeatedly. However, after the decision to manufacture its electric vehicles in Singapore, the company insisted that the choice of location was not related to Brexit.