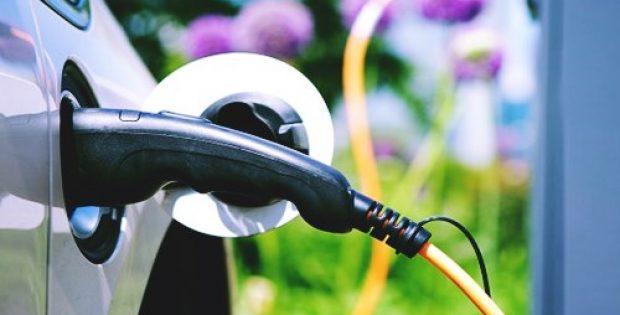 British inventor Sir James Dyson has reportedly announced to expand the Wiltshire research facility where the company's new electric cars will be tested. As per trusted sources, the facility would be able to accommodate over 2,000 workers and is likely to double the capacity for electric-vehicle testing.
The billionaire will reportedly be investing over £200m to expand test facilities on a second world war airfield at Hullavington in the west of England. The announcement comes in the wake of rising concerns regarding severe loss of jobs and investment due to the ongoing Brexit issue.
Sources familiar with the development say the existing site will be enhanced with the addition of a 45,000 sqm site and more than 10-miles of tracks with high-speed sections, off-road routes, and hills to test its upcoming electric cars. Besides the testing tracks, the facility will also house a café, recreation space, sports center and other technical facilities.
The investment for the expansion plans followed Dyson's announcement to launch an electric vehicle that can compete against electric car major Tesla Inc. owned by U.S. billionaire Elon Musk.
According to a recent news published by Telegraph UK, Dyson currently has about 400 workers working to develop the new model, while another 300 will be recruited later into automotive roles for the same.
Sir James Dyson reportedly stated that the history of Hullavington is enriched with the spirit of engineering, innovation, and risk-taking. Its principles will help the development of electric vehicles the way they helped those that worked on the Airfield before Dyson, he added.
Dyson is yet to confirm if the company will manufacture its electric vehicle in Britain post its testing. However, the company may approach more economically-viable locations preferably in the far east, cite sources.
Reportedly, the company aims to commence road testing of its electric cars in 2020 and start deliveries a year later.