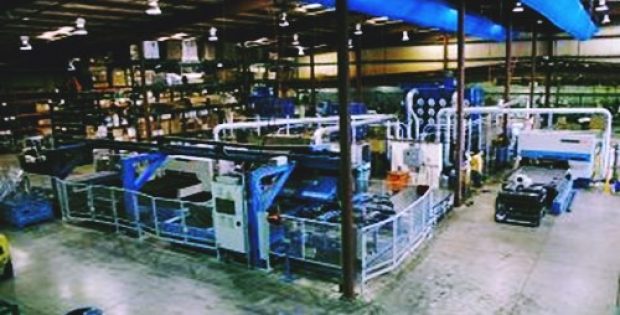 Edgenet, a leading product content solution provider, has reportedly planned to improve its product offering platform for automotive aftermarket suppliers and receivers. As per trusted sources, the platform would eventually provide receivers and suppliers a better control over product content and distribution.
CEO of Edgenet, Steve Proctor, was reportedly quoted stating that Edgenet is renowned for product experience management platform, a one stop solution that meets all unique challenges faced by the auto parts industry. Edgenet's customers have reported to have attained a 65%-time reduction on managing product content as well as to have experienced a significant improvement in content completeness and quality, he added.
For the record, Edgenet has worked with more than 750 suppliers and many receivers in the automotive sector including Valeo, CRP Industries, Valvoline, and Melling. Edgenet's extensive eCommerce expertise has reportedly helped suppliers to grow their presence on ecommerce websites like Amazon and Google.
As per Edgenet's official website, the new improved platform would allow suppliers offer accurate product content to receivers, ensuring auto parts are perfectly matched with the vehicle. In addition, the platform would also enable receivers to absorb large amount of automotive content regarding various car makes, series, and models.
As per reliable sources, Edgenet has made plans to hire industry expert, Joe Thomas as the company's automotive program manager, a move that could improve the firm's automotive aftermarket platform. Thomas will reportedly work with the firm's production team to support the platform's development and will execute Edgenet's product roadmap. For the record, Thomas has an experience of 19 years in the automotive aftermarket industry and has expertise in creating and maintaining application specific content.
Proctor added that the company is thrilled to bring Thomas onboard and aims to change the way automotive suppliers and receivers work with each other, eventually allowing them to get products faster to the market.