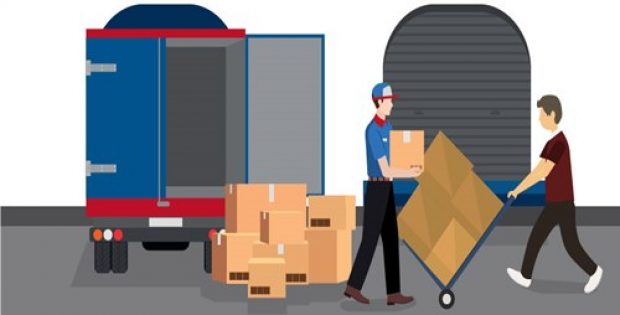 The project would comprise digging underground tunnels that could carry passengers in high speed autonomous electric vehicles to navigate across the city's many offerings.
Elon Musk's infrastructure and tunnel construction firm, The Boring Company has recently bagged approval from the Las Vegas Convention and Visitors Authority (LVCVA) to build and operate a high-speed underground loop that would transport passengers and tourist in autonomous electric vehicles (EVs) across the city.
Reliable sources claim that the project will connect downtown Las Vegas, the Las Vegas resort corridor, the convention center, McCarran International Airport and more. Further, LVCVA estimates that the loop system would cost between $35 and $55 million.
According to CNET, Steve Hill, President & CEO, LVCVA, said that the city has maintained its reputation as a leading travel destination and is driven by hospitality and innovation. He said that the project will demonstrate LVCVA's leading principles that will help create an experience benefitting its community and visitors.
Commenting on the approval, Steve Davis, President, The Boring Company, said that Las Vegas is a high-technology, high-energy driven destination prepared to welcome the world, and the company is excited to deliver a system that will help tourist efficiently navigate the city's many offerings.
For the record, Elon Musk had earlier announced plans to build a tunneling machine to take transport via underground, following which, in December 2018, he officially launched the first Boring Company test tunnel under SpaceX HQ in Hawthorne, California.
Sources claim that Musk aims to build a tunnel from Los Angeles' west side neighborhoods to Dodger Stadium and a 35-mile twin tunnels from Washington D.C. to Maryland. Moreover, the Boring Company has also acquired a contract with the Chicago Infrastructure Trust to build the express loop system to Chicago's O'Hare International Airport, cite sources.