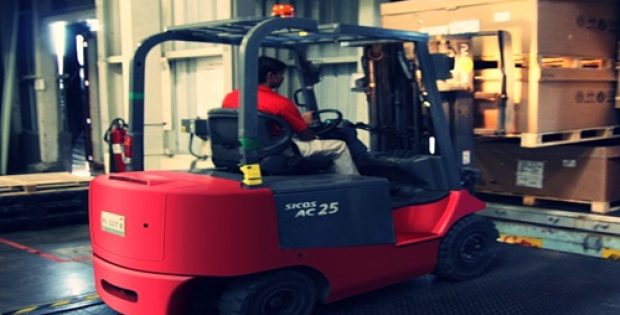 Pallet-Track's market leading proprietary technology platform and its efficient sortation hubs enables its hauler members to provide their customers with a highly reliable, high-quality service offering.
Private equity investment firm TPA Capital has apparently taken over a controlling stake in the palletized freight service provider Pallet-Track Limited. If reports are to be believed, TPA's purchase in Pallet has come at a time when the demand graph for flexible palletized logistics solutions is inordinately exponential, especially with pallet networks playing an integral role in ensuring the supply of suitable infrastructure for regional haulers so that they may be able to service their customers across the United Kingdom.
Ravi Aujla, Investment Director, TPA Capital, has been quoted to state that the equity company is rather thrilled to be in a position to amply support Pallet-Track as it moves forward on the progressive path of continuing to remain one of leading pallet networks in the UK.
Explaining the motivation behind the stake acquisition, Aujla went on to say that TPA was attracted to Pallet's collaboration culture and the focus on premium service which the firm has established and maintained within the network. TPA looks forward to joining forces with the team of Pallet-Track and help the company bring its long-term ambitions to fruition, Aujla adds.
As per sources familiar with the knowledge of the matter, TPA received advice from Pinsent Masons, Jones Hargreaves, Livingstone Partners, and BDO for the deal.
Commenting on the acquisition, Nigel Parkes, Managing Director, Pallet-Track, stated that TPA's culture, since the beginning, had been a differentiator with respect to the firm's approach to partnership and collaboration – that resembled synergies with Pallet-Track's values. The shared ideologies of member shareholder participation, in conjunction with a long-term strategic vision and a straightforward funding structure unburdened by third-party financing arrangements, will help push this partnership ahead to fulfil its goals for long-term sustainable growth, Parkes added further.
For the uninitiated, Pallet-Track, founded by Nigel Parkes (Current Managing Director), in 2002, now processes circa 3.5 million pallets annually from its central hub in Wolverhampton as well as two domestic hubs in Welwyn Garden City and Wigan. Reportedly, the company comprises nearly 90 hauler members leveraging the network to deliver a nationwide coverage to customers.