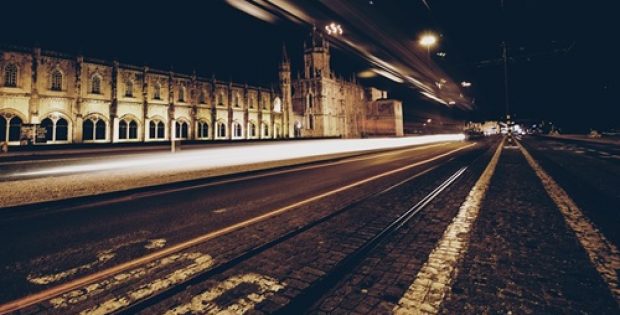 The company will collaborate with Transdev to offer enhanced high-speed wireless connectivity to the project's autonomous transport system.
Swedish telecom giant, Ericsson has recently announced its collaboration with French public transport firm, Transdev at the Mobile World Congress 2019 for the RNAL (Rouen Normandy Autonomous Lab) project, deemed as the first on-demand, autonomous, shared transport service on the open roads of Europe.
Sources close to the matter state that Ericsson, as an associate partner to the RNAL project, will deploy its private, robust and efficient wireless LTE infrastructure to offer high performance, safe and seamless service to the project.
Moreover, the network, likely to go live in March 2019, will interconnect different parts of Transdev's ATS (Autonomous Transport System) platform comprising autonomous vehicles, connected infrastructure and an operating control center.
According to a press release, Yann Leriche, CEO North America & Head of ATS, Transdev, said that the deployment and live operation of Ericsson's private LTE network is vital for Transdev to offer reliable, high-performance and secure communications within its ATS.
He said that the firm is pleased with the reliability and quality of the communications offered within the RNAL project in Europe, and as an operator will further focus to offer passenger with enhanced safety, service quality and best customer experience.
Commenting on the move, Franck Bouetard, Head of Ericsson France, said that the cooperation with Transdev is an ideal opportunity for the firm to explore new industry requirements for 5G and for using its critical mobile broadband solutions to deliver new customer experience to the autonomous vehicle project in Europe.
He said that the company's private LTE network will significantly improve communications by providing secure and scalable mobile broadband services.
As per reliable sources, Transdev and Ericsson plan to explore future cooperation projects and are currently investigating moves for future autonomous vehicle projects and commercial networks.