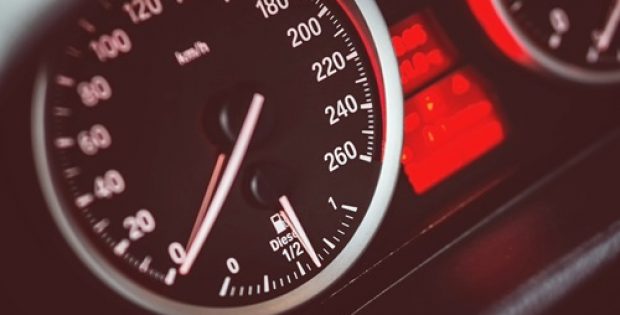 The move comes as an effort to counter the rising number of road fatalities that occurred in the country over the past few years.
Under sweeping changes to vehicle safety rules, the European Union (EU) and UK regulators recently agreed to make it mandatory for all vehicles sold in Europe to be equipped with speed limiting technology from 2022. According to BBC reports, the UK's Department for Transport said that the rule would be imposed in the country, despite impending Brexit, while campaigners were seen welcoming the move, saying that it would save thousands of lives.
For the record, a speed limiter, also called as intelligent speed assistance (ISA), is one of many vehicle safety features which uses GPS data and signs recognition cameras to detect speed limits, allowing the car to automatically slow down if found exceeding the speed limit.
Reliable source claim that the technology, following the move, will be made mandatory alongside other safety features like electronic data recorders, automated emergency braking (AEB) and improved visibility installed into lorries to help drivers look for vulnerable pedestrians and cyclists around the vehicle.
Reportedly, the UK was said to have one of the lowest rates of road fatalities among European nations, however, the number of accidents has increased exponentially in the past few years. For instance, in 2017, around 322 people died on British roads as vehicles were reported to exceed over the speed limit or suspected to be traveling too fast for the conditions.
Commenting on the rising trends, Department for Transport said that it is continuously working with partners across the globe to improve the safety standards of all vehicles, adding that such interventions are anticipated to deliver a positive change in road safety across Europe, including the UK.
Reliable reports claim that the European Transport Safety Council was seen to actively welcome the move, however, said that it could take several months before the European Parliament and Council officially approved these measures.